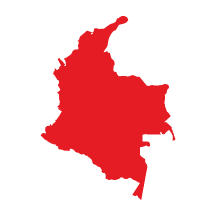 Colombia
Tío Conejo Geisha
Navel Orange. Black Raspberry. Wisteria.
Body: Juicy
Acidity: Crisp
Producer: Finca Tío Conejo
Varietal(s): Geisha
Growing Elevation: 1750-2050
Processing: Honey. 48 Hours of Fermentation. Dried on Raised Beds.
Certifications: Direct Trade, Sustainably Grown
Region: Vereda Santa Rita. Manizales. Caldas. Colombia.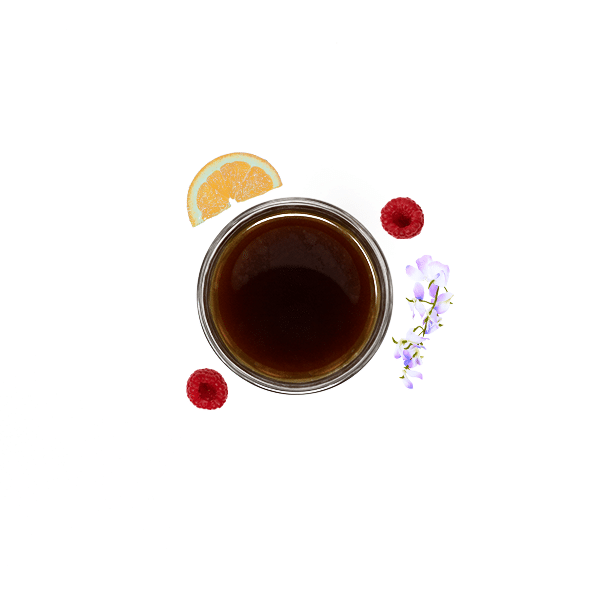 We're so excited to introduce this coffee from our friends at Tío Conejo. Not only do they represent some of the best coffee producers in Colombia to connect growers and roasters in a meaningful and sustainable way but they also own and operate their own farm where they focus solely on high grade specialty coffee. This particular lot comes directly from Tío Conejo's farm and is the coveted Geisha variety, known for its exemplary cup quality. This unique variety, along with the fastidious growing and processing at the farm level, create a coffee that is ultra unique and incredibly delectable. With tasting notes of navel orange, black raspberry, wisteria, agave and jasmine, this coffee is a definitely a must-try.
About Tio Conejo. We can't say enough good things about the fine folks at Tio Conejo. They exude positivity and bring that optimism to every step of their work in coffee, whether that is growing unique coffees on their farm or connecting roasters with other like-minded growers in Colombia. On the farm-level, they are committed to sustainability and the environment. They don't use any pesticides; produce their own foods in order to reduce their carbon footprint; ensure zero contamination in their water systems; compensate their workers generously; and make sure that their farm has minimal impact on the environment.
MORE
LESS