Rock the House
Stone Fruit. Milk Chocolate. Hazelnut.
Body: Satiny
Acidity: Juicy/Plump
Certifications: Certified Organic, Fair Trade
Region: South America. Africa.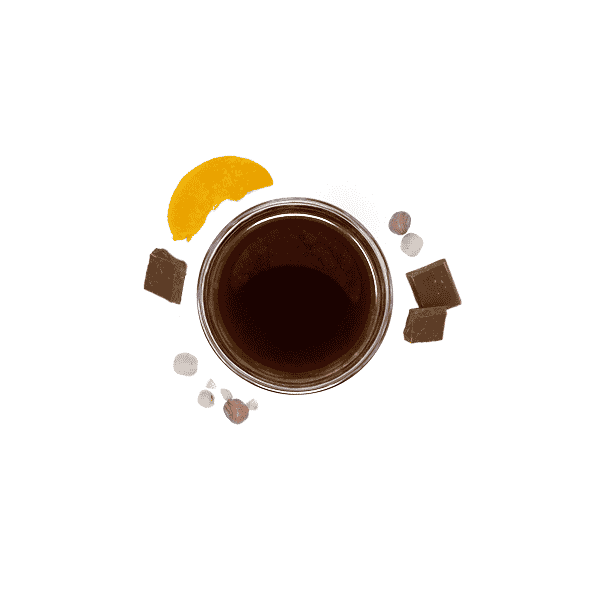 A blend of Africa and South/Central America coffees designed to satisfy varying palates. Our Rock the House blend is an every day, easy drinking coffee for just about any coffee drinker.
Also check out our Twisted Espresso.
MORE
LESS