Rock the House
Stone Fruit. Milk Chocolate. Hazelnut.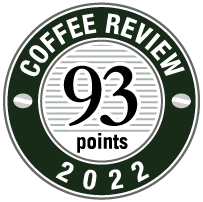 Body: Satiny
Acidity: Juicy/Plump
Certifications: Certified Organic, Fair Trade
Region: South America. Africa.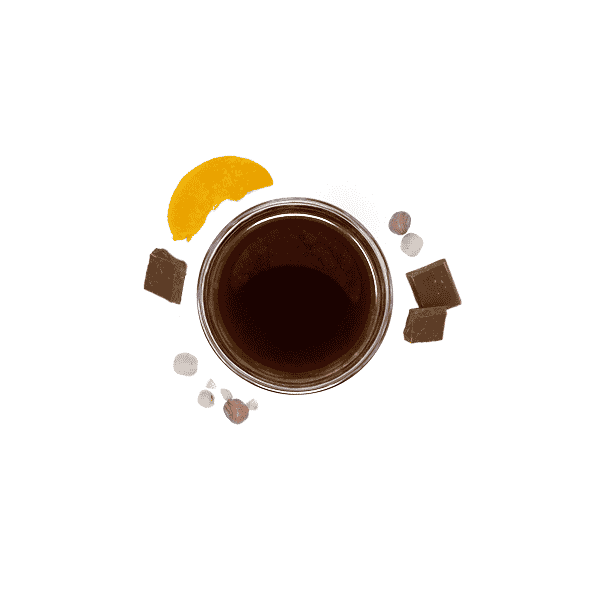 A blend of Africa and South/Central America coffees designed to satisfy varying palates. Our Rock the House blend is an every day, easy drinking coffee for just about any coffee drinker.
The Coffee Review scored this blend 93 pts and says: Chocolaty, crisply sweet. Bing cherry, baking chocolate, hazelnut, fresh-cut cedar, brown sugar in aroma and cup. Sweetly tart structure with brisk acidity; viscous, satiny mouthfeel. Chocolaty, nut-driven finish. A solid house blend from Madison's JBC Coffee Roasters — balanced, affordable, pleasingly familiar. 
Also check out our Twisted Espresso.
MORE
LESS