Twisted V.8
Passionfruit. Almond Butter. Cocoa.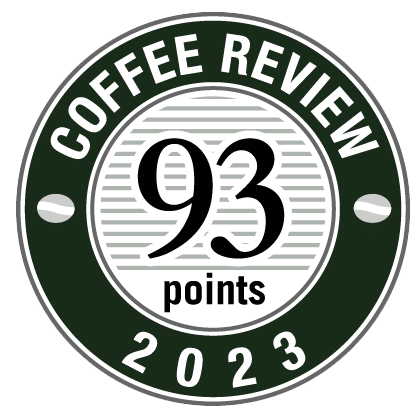 Body: Full & Syrupy
Acidity: Mellow
Region: South/Central America and Africa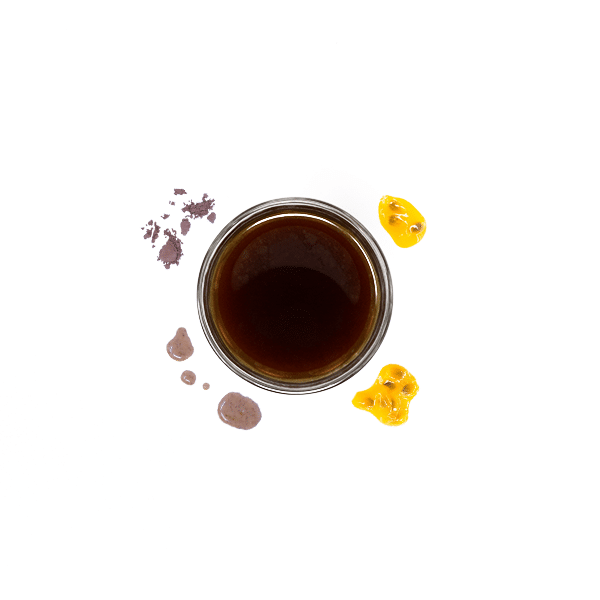 Named for the way espresso "twists" as it streams from the spout of a portafilter, our Twisted Espresso blend is crafted to marry the chocolate and caramel notes of a classic espresso roast with the bright fruit notes of newer wave espressos.
If you like our Twisted Blend, check out our quintessential coffee blend: Rock the House. 
MORE
LESS