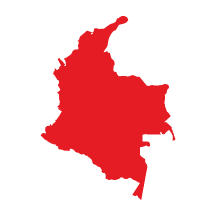 Colombia
Las Margaritas Sudan Rume
Fruit Gushers. Clementine. Rosemary. Maple.
Body: Velvety
Acidity: Sparkling
Producer: Cafe Granja La Esperanza: Las Margaritas Farm
Varietal(s): Sudan Rume
Growing Elevation: 1850 Meters
Processing: Hybrid Washed
Certifications: C.A.F.E. Practices
Region: Caicendonia, Valle Del Cauca, Colombia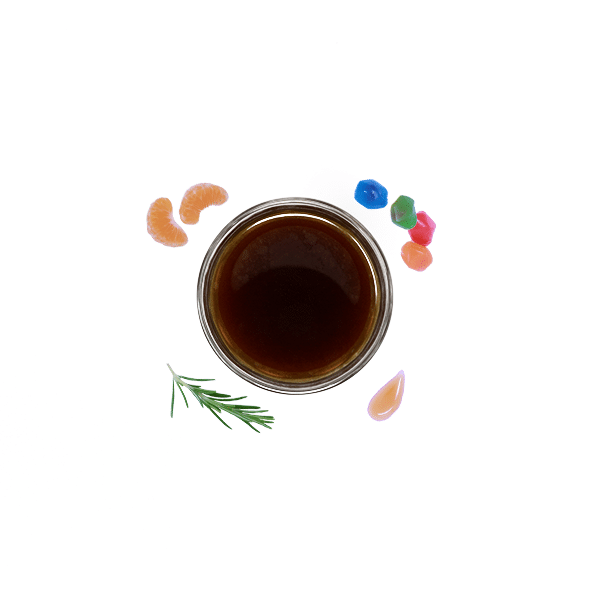 Sudan Rume is an exceptionally rare, wild coffee variety hailing from what is now South Sudan's Boma Plateau just across the border of Ethiopia. Because this coffee varietal is very low yielding (but wonderfully tasting), it is rarely grown as a single origin coffee and most often used as a stock of high quality genes for new hybrid varietals (for growers hoping to capture the exceptional flavors of Sudan Rume while creating higher yields.) In the last decade or so, however, specialty growers have started producing small lots of Sudan Rume and the variety has gained global notoriety. This rare coffee is extraordinarily unique with an intensity in aromatics that is dramatic and a flavor profile unlike anything we have cupped before.
About the Farm. Our Las Margaritas Sudan Rume is a direct trade coffee from the highly esteemed Cafe Granja La Esperanza- suppliers of rare, specialty coffees from Colombia-and their farm Las Margaritas. Now managing 5 farms in Colombia that have passed down through three generations, the Herrera family story is one of experimentation and dedication to quality and sustainability. The family moved to organic farming in the 1990's. Then in 2007, 2nd generation grower Rigoberto Herrera won the Best of Panama while managing a farm in Boquete, Panama. This monumental win encouraged the Herrera's to introduce the first Geisha varietal to Colombia and a new era of coffee farming began for the family. They have since introduced numerous cultivars to their farms and continue to push the envelope in sustainability, processing, and agronomy. They work to reduce water use on the farm, allocate areas to conservation, provide benefits and fair wages to their employees, and employ sustainable farming practices whenever possible.
Cafe Granja La Esperanza has won numerous awards with their coffees including the Good Food Awards and the SCA Triple Crown Award (the Brewer's Cup, Barista Championship, and Roaster Championship). They are C.A.F.E Practices certified and leaders in innovation in coffee processing, sustainability, and agronomy.
MORE
LESS