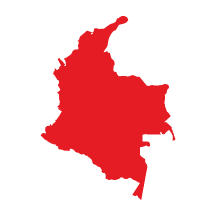 Colombia
La Rosa Natural
Cherry Bubblegum. Green Apple Jolly Rancher. Meyer Lemon. Sweet Basil.
Body: Silky
Acidity: Crisp
Producer: Catalina Vasquez
Varietal(s): Castillo. Colombia.
Growing Elevation: 1600 to 1900 meters
Processing: Natural Process
Region: Ciudad Bolivar. Antioquia. Colombia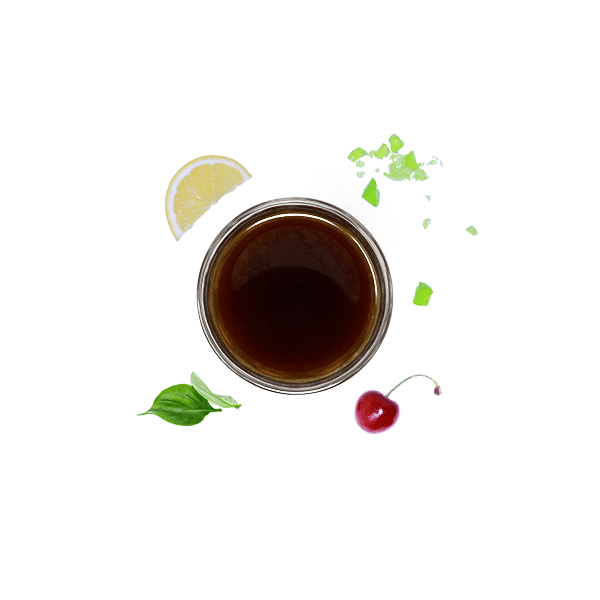 Catalina Vasquez is a 4th generation coffee producer who has fond memories of growing up on her family's coffee farm and living the country life. Catalina spent her childhood hiking the mountains near her home, fishing with her father, eating fresh mangoes and other fruit growing on the farm, and picking flowers that her mother would use to fill the house with vibrant color and smells. As she got older, she learned the inter-workings of the coffee farm and, according to her, became one of the best coffee pickers on the farm. Today, she is proud to be one of five females in the house involved in coffee production and she strives to be an inspiration to other female growers in the area. La Rosa is a fertile gem not only growing coffee but mangoes, oranges, papayas, guanabanas (soursop), mangosteen, and guayaberas. This particular lot from La Rosa is a natural process coffee, meaning the coffee is laid out to dry with the coffee cherry intact (rather than removing the cherry skin and mucilage before drying as is done in a washed process).
MORE
LESS