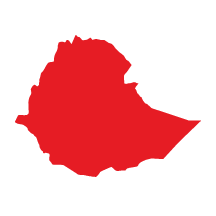 Ethiopia
Kayon Mountain
Watermelon. Green Tea. Gingersnaps.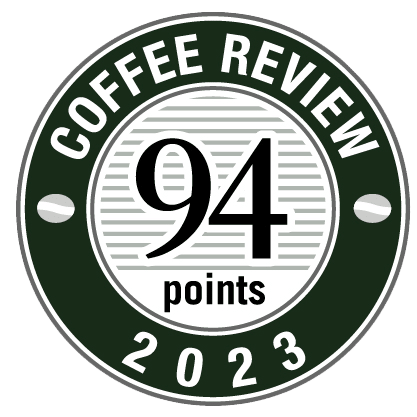 Body: Silky
Acidity: Crisp
Producer: Kayon Mountain Coffee Farm
Varietal(s): Ethiopia Heirloom
Growing Elevation: 1800-2100 Meters
Processing: Washed. Dried on Raised Beds.
Region: Odo Shakiso. Guji. Oromia. Ethiopia.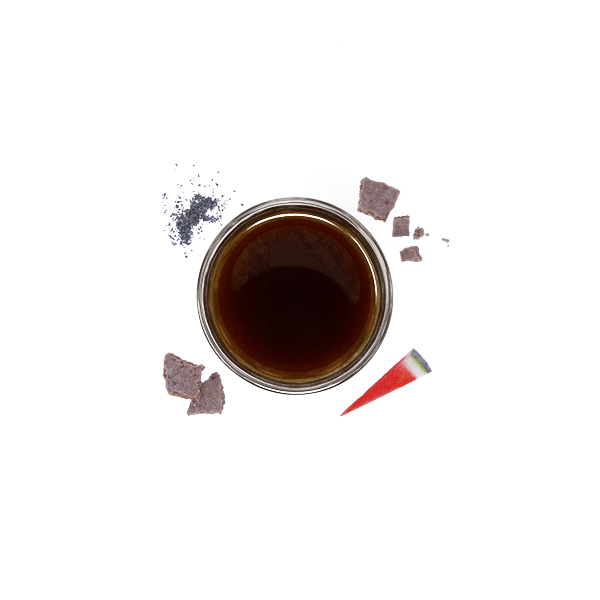 This coffee hails from the Guji zone in Ethiopia which is heavy with primary forest thanks to the Guji tribe, who have for generations organized and legislated to reduce mining and logging outfits in their area in order to conserve the land's sacred canopy. Coffee farms in this zone begin at 2000 meters and climb from there in what is a very pure, yet strikingly remote, landscape. Near the town of Taro in the Odo Shakiso district is Kayon Mountain, a 1000 acre coffee farm founded by Guji native Ismael Hassen. Kayon Mountain is a standout among the broader landscape of Ethiopian coffee for a number of reasons. To begin with, estates this large are rare in a country defined by its smallholder systems: (there are over four million coffee farmers in Ethiopia and the average cultivation is a few hundred trees each). Next, Kayon Mountain exports its own coffee—a rare feat for farms of any size in Ethiopia—and as a result can bypass the Ethiopian Commodity Exchange auction entirely. Third, the estate was founded in 2012, when the Guji Zone government began carefully approving land grants to groups with ambitious organic farming plans that included the preservation of primary forest among their areas. So not only is the estate extremely young by Ethiopian standards, but there is also an environmental mandate built into their grant. In many ways, Guji represents the next generation of Ethiopian coffee where the market is evolving to allow for direct exports and larger, modernized estates are bringing quality and social justice to the forefront. This forest-heavy zone with a conservationist spirit that's known for it's unique candy-like coffees is changing what we know of the Ethiopian coffee landscape.
Kayon Mountain Farm Level Process. Throughout the harvest, the estate is picking from 9am-5pm and begins pulping at 7pm, after which the pulped seeds undergo a 3-part density sort and ferment by individual density class, underwater, taking between 24-36 hours depending on the climate. The decomposed mucilage is then rinsed and the clean parchment is soaked another 24 hours in fresh water before transportation to the raised beds where it will be hand-turned over the course of 2-3 weeks.  
MORE
LESS