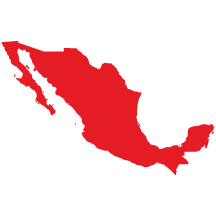 Mexico
El Triunfo
Apple Crisp. Pear. Almond.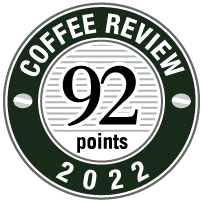 Body: Slick
Acidity: Round
Producer: Smallholder Farmers of CESMACH Cooperative
Varietal(s): Bourbon. Typica. Mundo Novo.
Growing Elevation: 1200-1750 Meters
Processing: Washed
Certifications: Certified Organic, Fair Trade
Region: Sierra Madre. Chiapas. Mexico.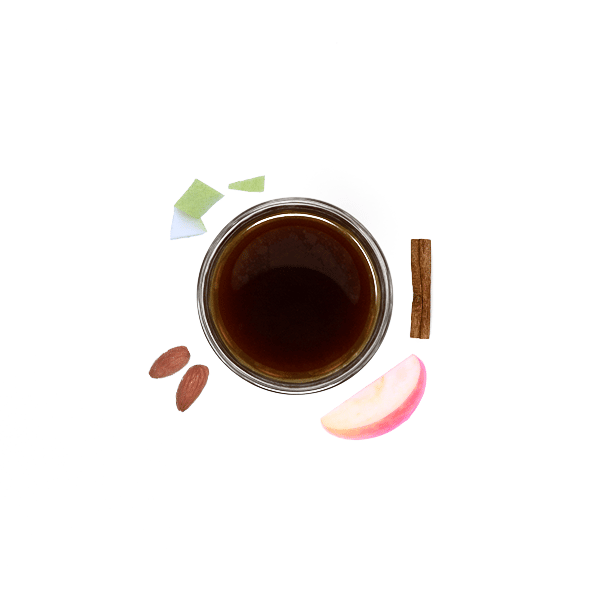 This coffee hails from smallholder farmers contributing to the CESMACH Cooperative. CESMACH has approximately 500 active members and is managed by Sixto Bonilla, a quality-driven manager. Sixto works diligently to provide his coffee growers with the tools and resources necessary to produce the highest possible quality and it shows in the cup. CESMACH farms are located in the buffer zone of El Triunfo Biosphere Reserve in the highlands of the Sierra Madre. It is one of the most diverse forest reserves in the world and contains Mesoamerica's largest cloud forest. It is a protected natural environment that is home to thousands of plant and animal species. All of the coffee produced for CESMACH is shade-grown coffee.
MORE
LESS