New Coffee! El Venado Yellow Honey SL-28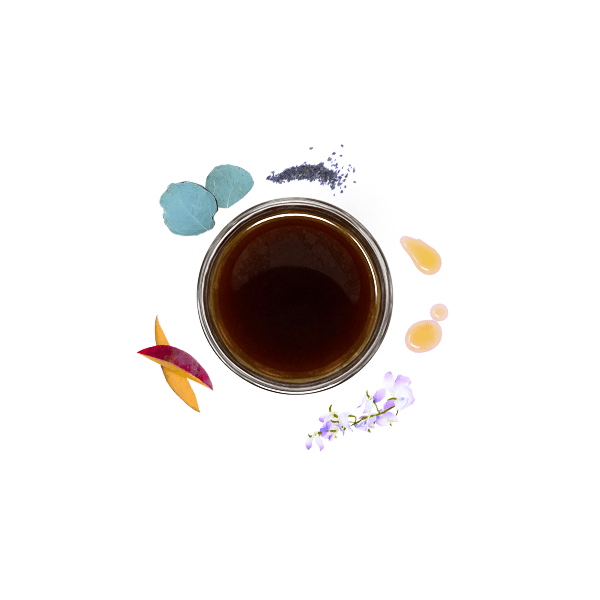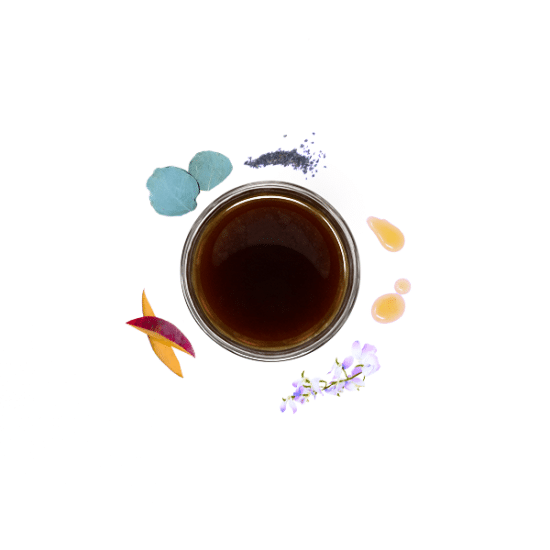 We're so excited to introduce this beautiful new coffee from Finca El Venado in Costa Rica. This particular lot is an SL-28, the coveted varietal responsible for many of the great coffees coming out of Kenya. We love that this coffee displays characteristics of both countries with Kenya-like berry notes coupled with the refreshing floral and honey notes that can be found in high quality Costa Rican coffees. Our El Venado is a yellow honey, meaning the coffee seeds were dried in partial fruit (which creates even more pronounced fruit flavors). It's a beautiful example of the melding of varietal, origin, and a distinct processing method to create a unique and truly lovely cup of coffee. A must-try!
About: The Cerro San Luis Micromill and its affiliated farms (including El Venado) are run by a pair of second-generation coffee-producing sisters and their husbands in Grecia, in the West Valley. The family's farms are adjacent to one another and the micromill they share (Cerro San Luis) is located close by at the family home. In the interest of improving their quality and remaining competitive, they have focused on growing different varieties, and about 4 years ago they replaced their older stock with 10 or more different types of coffee, including Caturra, Red and Orange Bourbon, SL-28, Catuai, Villa Sarchi, and Maragogype. After harvesting, the cherry is brought right to the family home, where they are able to do a variety of different processes, from washed and honeys to natural. As is common at mills in Costa Rica, at Cerro San Luis the type of honey is decided by how much mucilage is left on the coffee after depulping. Black Honey has the most mucilage left on, while white and yellow honey coffees like this lot have the least amount.