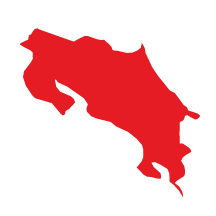 Costa Rica
El Venado Yellow Honey SL-28
Orange Blossom Honey. Boysenberry. Mango. Freesia.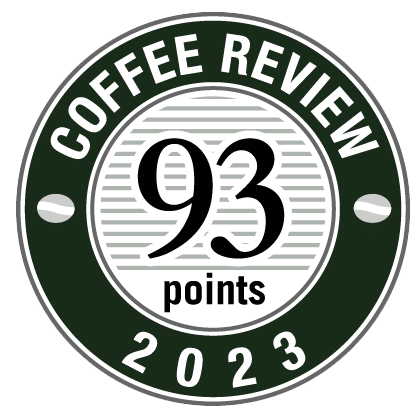 Body: Jammy & Plush
Acidity: Crisp
Producer: Finca El Venado and Cerro San Luis Micromill
Varietal(s): SL-28
Growing Elevation: 1650 Meters
Processing: Yellow Honey
Region: Grecia, Naranjo, West Valley, Costa Rica.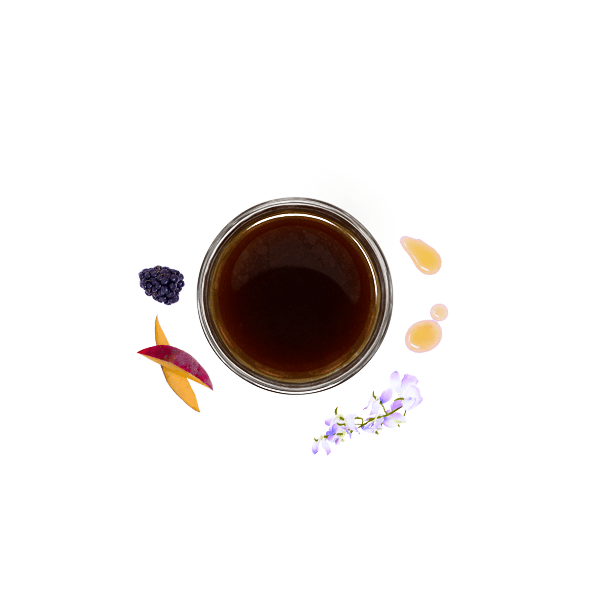 The Cerro San Luis Micromill in Costa Rica's West Valley is definitely a family affair. The mill and its affiliated farms are run by a pair of second-generation coffee-producing sisters and their husbands. The family's farms are adjacent to one another and the micromill they share is located close by at the family home. They grow a multitude of varietals with the focus on producing unique and high quality microlots. This particular lot from Finca El Venado is an SL-28, the coveted varietal that is responsible for so many of the great coffees coming out of Kenya. We love that this coffee displays characteristics of both countries-think berry notes from Kenya mixed with the floral and honey notes that are common for high quality Costa Rican coffees. It's processing method-yellow honey-is also unique as the coffee seeds were dried in partial fruit (mucilage) to create even more pronounced fruit flavors. It's a beautiful example of the melding of varietal, origin, and a distinct processing method to create a unique and truly lovely cup of coffee.
Also try our Wilton Benitez Bundle or our La Rosa Natural.
MORE
LESS