Tirra Costa Rica Natural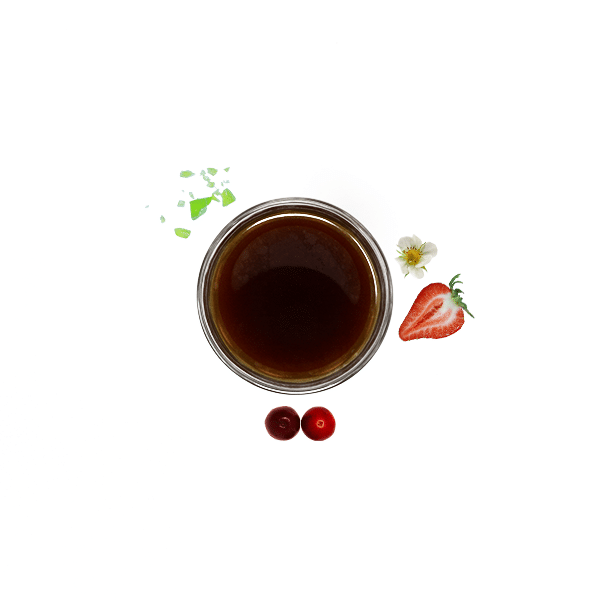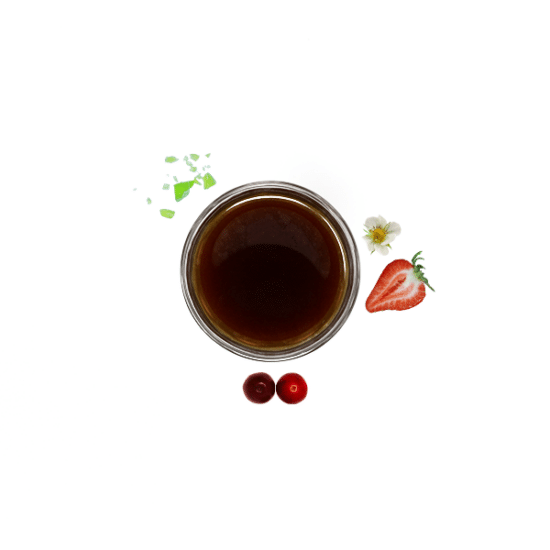 What a fun coffee! A whopping 4 of our 5 coffee tasters wrote down green apple Jolly Rancher as a tasting note when evaluating this unique natural process coffee from Tarrazu, Costa Rica. This coffee has a super thick and syrupy body with a sweet-tart acidity and boasts tasting notes of green apple Jolly Rancher (of course), cranberry, strawberry blossom, and tropical fruit. Bottom line: a unique natural process coffee with a green apple and tropical fruit flair.
This coffee comes from one of the most well known coffee growing regions in Costa Rica-Tarrazu- and is produced by CoopeTarrazu, a Costan Rican cooperative of over 3,500 growing partners. CoopeTarrazu is committed to sustainability and solidarity, prioritizing the welfare of its members by providing hands-on technical assistance and investing in solutions to combat common challenges that face coffee growers.
Unparalleled quality, a human story, and sustainability – that's our coffee philosophy.
Unparalleled quality. We won't buy a coffee unless we know that it will inspire you.
A human story. Often times a producer's story gets lost in the coffee supply chain. It's our focus to provide a seed to cup experience, honoring everyone involved.
Sustainability. We purchase sustainable coffees directly from producers and through brokers who share our goal of making coffee a sustainable commodity. Financially and environmentally, the coffees we purchase seek balance.