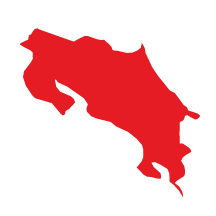 Costa Rica
Tirra Natural
Green Apple Jolly Rancher. Cranberry. Strawberry Blossom.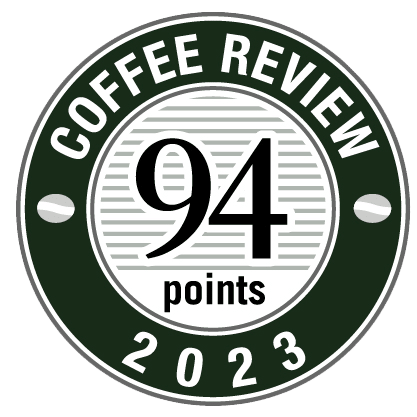 Body: Syrupy
Acidity: Sweet-tart
Producer: CoopeTarrazú
Variety: Caturra. Catuai.
Growing Elevation: 1450 to 1500 Meters
Processing: Natural. Dried on Raised Beds.
Region: Tarrazú. Costa Rica.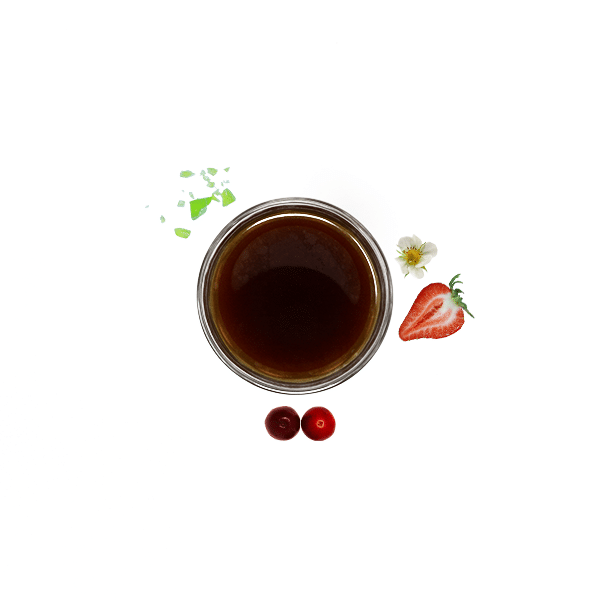 What a fun coffee! A whopping 4 of our 5 coffee tasters wrote down green apple Jolly Rancher as a tasting note when evaluating this unique natural process coffee from Tarrazu, Costa Rica. This coffee has a super thick and syrupy body with a sweet-tart acidity and boasts tasting and aroma notes of green apple Jolly Rancher (of course), cranberry, strawberry blossom, and tropical fruit.
This coffee comes from one of the most well known coffee growing regions in Costa Rica-Tarrazu- and is produced by CoopeTarrazu, a Costan Rican cooperative of over 3,500 growing partners. CoopeTarrazu is committed to sustainability and solidarity, prioritizing the welfare of its members by providing hands-on technical assistance and investing in solutions to combat common challenges that face coffee growers.
MORE
LESS