New Guatemala Coffee!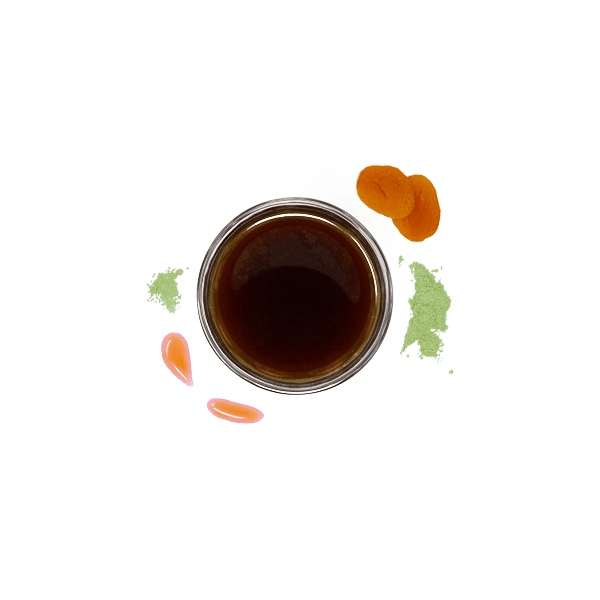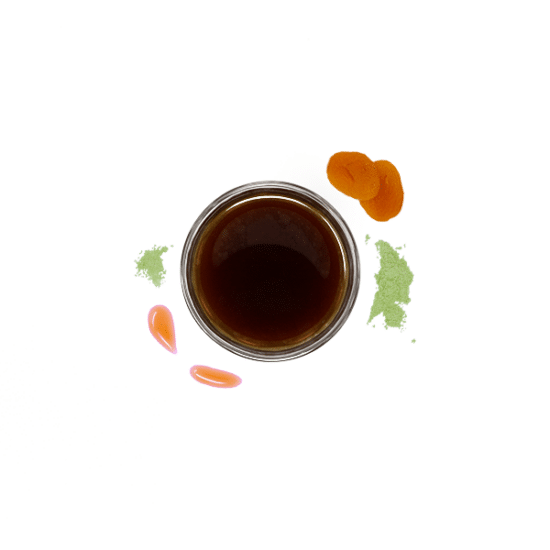 Introducing our new
San Jose Del Lago Guatemala
. There is something so classic and enjoyable about a Bourbon varietal from the Lake Atitlán region of Guatemala where the terrior is perfect for coffee growing. Bourbons come highly regarded, known for their deep and buttery chocolate flavors, well-balanced sweetness, and fruit overtones. This coffee perfectly exemplifies what makes the Bourbon varietal and this coffee growing region so special. It's a truly classic coffee with tasting notes of apricot, matcha, butterscotch, milk chocolate and apple. Smooth, crisp and comfortably delicious, we highly recommend snagging a bag today.
About. Eduardo Cabrera is a fourth generation coffee grower producing coffee on his beautiful farm San José Del Lago nestled in the famous Atitlán region of Guatemala. A volcanic basin, Lake Atitlán's surface sits at 1600 meters and it is surrounded by volcanoes and steep escarpments. The landscape is beautifully dramatic and the terroir here is famous for producing unique, high-quality coffees. Situated on the southern shores of Lake Atitlán, Finca San José Del Lago is a 200 hectare farm with 45 hectares devoted to coffee and the rest serving as a natural reserve. Finca San Jose del Lago is not only known as a producer of high-quality coffees but also for their commitment to their workers and the community. They share farm profits with employees and invest in their education, as well as having donated land for the construction of a local school and health assistance center. They also make frequent donations of medicines to the health center.