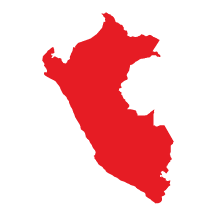 Peru
Norte
Pear. Candied Almond. Caramel.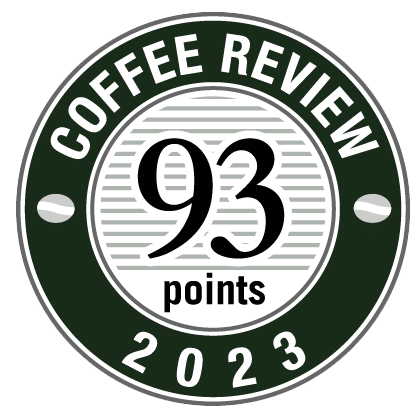 Body: Slick
Acidity: Zesty
Producer: Smallholder Farmers of Lima Coffees
Varietal(s): Catimor. Caturra. Bourbon. Typica.
Growing Elevation: 1650-1800 Meters
Processing: Washed
Certifications: Certified Organic, Fair Trade
Region: Jaen. Cajamarca. Peru.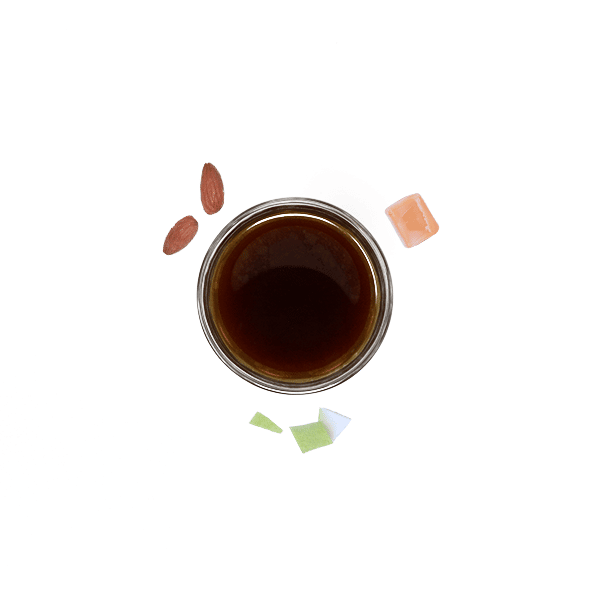 This coffee comes from the exporting organization Lima Coffees which is headed up by Rony Lavan, an ambitious and quality-driven cupper who has spent his career trying to carve out better and bolder coffees from small producers in Peru. Peru is emerging as a specialty market but Rony's passion to identify and develop the top scores and the best cups has been a game changer in the country. Rony has established himself as standing at the forefront of microlot quality in Cajamarca, working with smallholder farmers to produce exceptional and unique coffees. This particular lot is a great example of the superb coffees coming out of Jaen from Lima Coffees. It is zesty, floral and slick with tasting notes of pear, candied almond and caramel.
MORE
LESS