New Coffee! La Joya Ecuador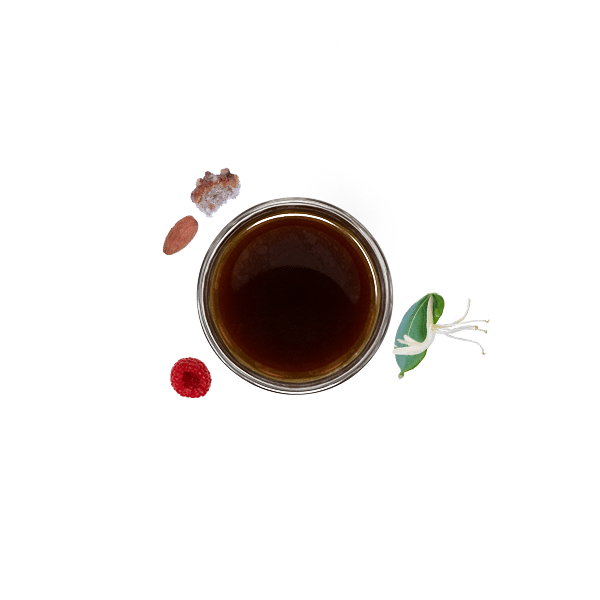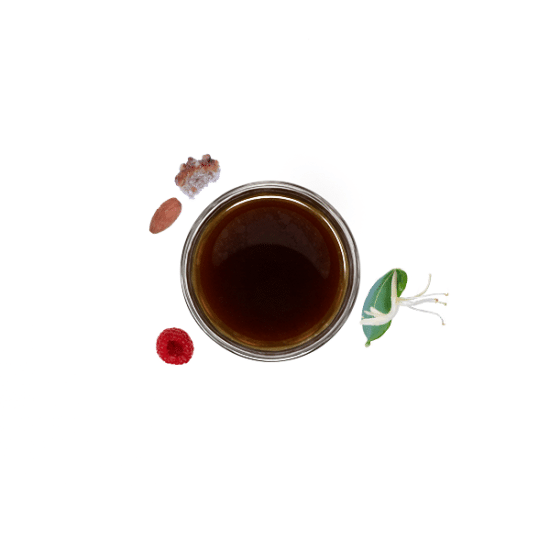 Introducing a truly special coffee. Our new La Joya Ecuador is everything we could want from an Ecuadorian coffee with its exquisitely sweet floral notes, sparkling acidity and silky body. It is refreshingly clean and complex with tasting notes of honeysuckle, raspberry, almond banana cake, dried pineapple and peach. If you have not experienced the elegance of a high quality Ecuador coffee, this lot is for you. If you have experienced the perfume-like sweetness of Ecuador's best coffees, no doubt you will want more. Enjoy!
About. This lot is produced by Santiago Crespo on his 9 hectare farm Finca La Joya. Santiago Crespo is a quality-focused farmer who grows a number of varietals on his farm including typica, red caturra, yellow caturra, red bourbon, yellow bourbon and pacas. Santiago ferments his coffee cherry for 12 hours followed by an additional 24 hour dry ferment after de-pulping. The coffee is then sun dried on raised beds for 8 to 15 days depending on the weather.
Learn more about JBC, five time Good Food Award winners and named one of the best coffee roasters in the nation by Forbes and Gear Patrol with hundreds of 90 plus rated coffees at the Coffee Review. The Chicago Tribune called JBC one of Wisconsin's standout roasters and the Daily Meal said our espresso will elevate your mornings.