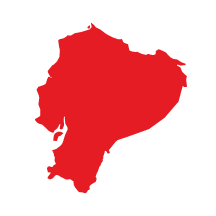 Ecuador
La Joya
Honeysuckle. Raspberry. Almond Banana Cake.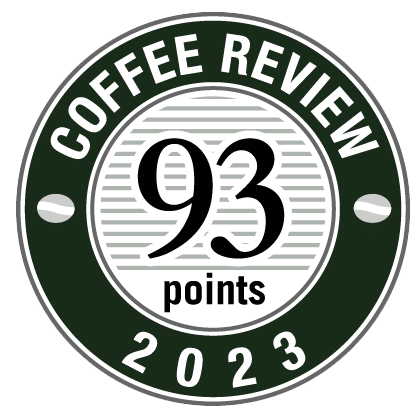 Body: Silky
Acidity: Sparkling
Producer: Santiago Crespo
Varietal(s): Caturra. Typica. Bourbon. Pacas.
Growing Elevation: 1900 Meters
Processing: Washed. Dried on Raised Beds.
Region: Gonzanama. Loja. Ecuador.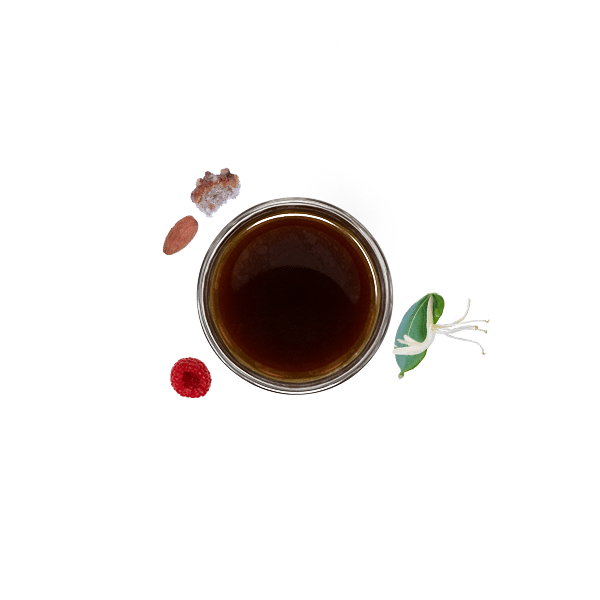 This lot is produced by Santiago Crespo on his 9 hectare farm Finca La Joya. It is everything we could want from an Ecuadorian coffee with its exquisitely sweet floral notes, sparkling acidity, and silky body. It is a refreshingly clean and complex coffee with tasting notes of honeysuckle, raspberry, almond banana cake and dried pineapple. Santiago Crespo is a quality-focused farmer who grows a number of varietals on his farm including typica, red caturra, yellow caturra, red bourbon, yellow bourbon and pacas. Santiago ferments his coffee cherry for 12 hours followed by an additional 24 hour dry ferment after de-pulping. The coffee is then sun dried on raised beds for 8 to 15 days depending on the weather.
MORE
LESS