New Coffee! Ecologica Geisha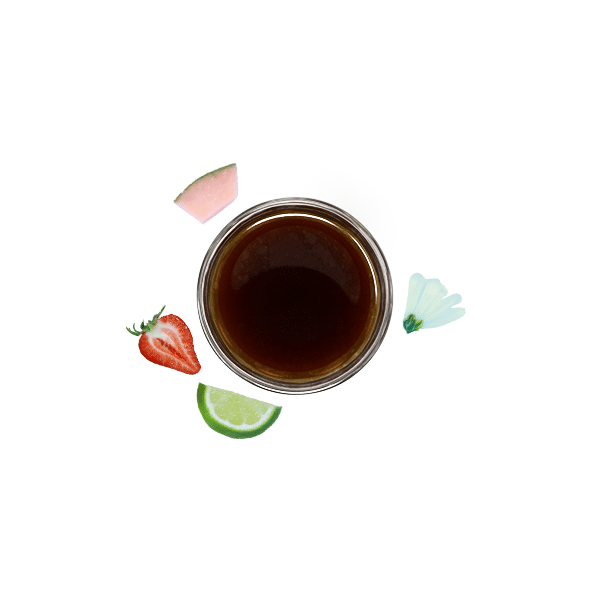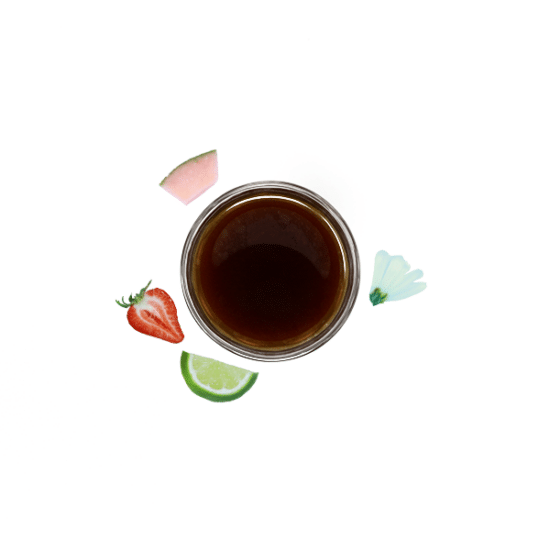 The best geisha coffee online can be found at jbccoffeeroasters.com.
Here's another stunner. We called our new
Ecologica Peru Geisha
impossibly floral, lovely, and elegant adding notes that simply said wow. This coffee boasts an array of fruit and floral notes include strawberry limeaide, melon, white jasmine, red lollipop, vanilla, lime margarita, cherry, rose, banana bread, and peach. It's velvety, sparkling, a must-try for all geisha lovers.
About the Coffee. Gilmer Mejia operates the beautiful Finca Ecológica Agua Colorada in Cajmarca Peru. He is a young and innovative producer who is committed to and passionate about quality every step of the way. Where he once grew mostly Caturra, he is branching out and experimenting with other varieties included the coveted Geisha variety. His coffee is grown on a 7-hectare plot, on which 4 hectares is coffee. All of the coffee is shade grown without the use of herbicides and hand picked at optimum ripeness.
Unparalleled quality, a human story, and sustainability – that's our coffee philosophy.
Unparalleled quality. We won't buy a coffee unless we know that it will inspire you.
A human story. Often times a producer's story gets lost in the coffee supply chain. It's our focus to provide a seed to cup experience, honoring everyone involved.
Sustainability. We purchase sustainable coffees directly from producers and through brokers who share our goal of making coffee a sustainable commodity. Financially and environmentally, the coffees we purchase seek balance.