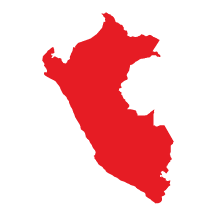 Peru
Ecológica Geisha
Strawberry Limeade. Melon. White Jasmine.
Body: Velvety
Acidity: Sparkling
Producer: Gilmer Mejia
Variety: Geisha
Growing Elevation: 1850 Meters
Processing: Washed
Certifications: Certified Organic, Fair Trade
Region: Cajamara. Peru.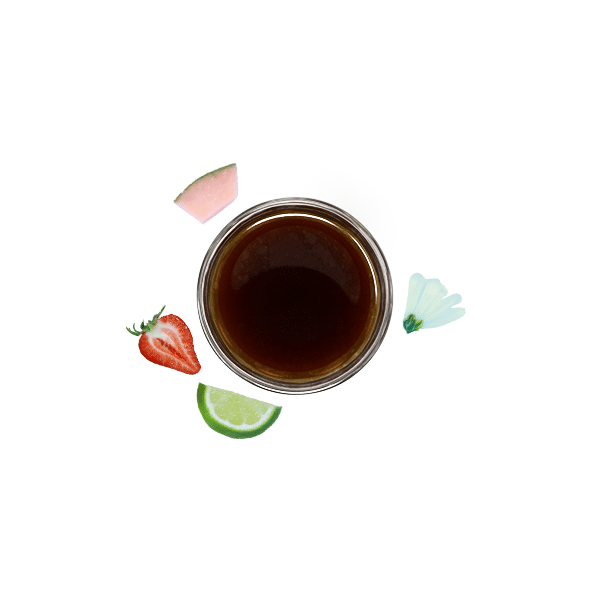 Gilmer Mejia operates the beautiful Finca Ecológica Agua Colorada in Cajmarca Peru. He is a young and innovative producer who is committed to and passionate about quality every step of the way. Where he once grew mostly Caturra, he is branching out and experimenting with other varieties included the coveted Geisha variety. His coffee is grown on a 7-hectare plot, on which 4 hectares is coffee. All of the coffee is shade grown without the use of herbicides and hand picked at optimum ripeness.
This particular lot is a perfect example of how distinquished and elevated a geisha varietal can really be. We called it elegant, impossibly floral, and lovely. We also identified a complex array of tasting notes including strawberry limeaide, melon, white jasmine, red lollipop, vanilla, lime margarita, cherry, rose, banana bread, and peach. This coffee is a must-try.
MORE
LESS