New Coffee! Kabiufa Papua New Guinea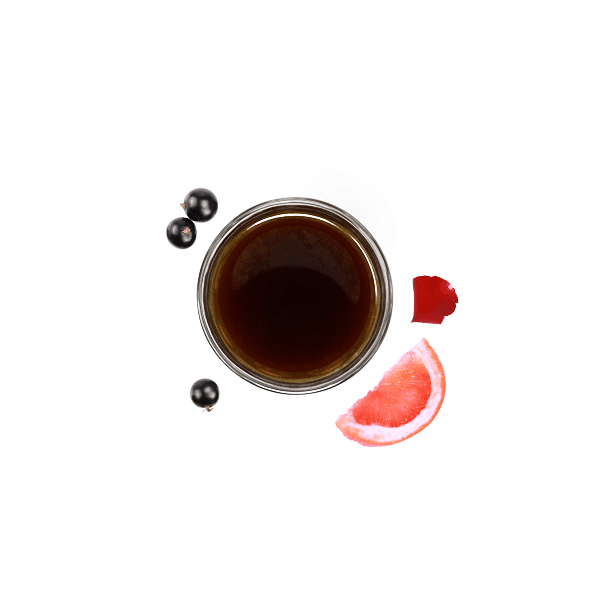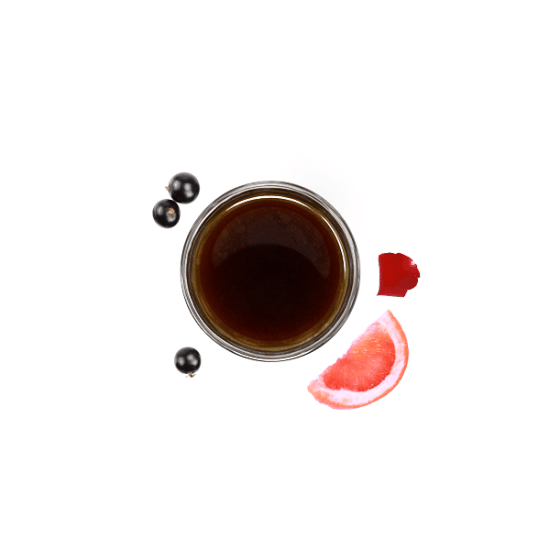 New coffee from Papua New Guinea! Our Kabiufa is back and this lot is even tastier than the last. This lovely coffee is jammy with a juicy acidity and tasting notes of pink grapefruit, rose, and black currant. It's also unusually clean for a PNG offering while still boasting the unique sweet spiciness (think cinnamon) that is typical of the island. Definitely a unique coffee that we consider a must-try!
Buy now.
About. Moses Venapo, an entrepreneurial producer in the Eastern Highlands, developed a new coffee model that offers local smallholder farmers better access to higher market prices as well as an option with higher-traceability. While most coffee in Kabiufa is delivered in parchment in small quantities to roadside delivery points, Moses established a cherry-buying facility as well as installed a wet mill in his back yard in order to have more control over the purchasing and processing. The coffee is bought in cherry (at a significant premium to the general market), and sorted carefully, providing farmers with feedback about best practices in picking. This new project currently serves around 50 smallholder farmers within Moses' village and the neighboring villages. And based on the cup quality and ingenuity of the venture, we see a lot of promise in this project for years to come.
Try other coffees similar to Kabiufa Papua New Guinea! Our Pantan Musara Sumatra is syrupy and round with tasting notes of plum, cinnamon graham cracker and pink grapefruit. Coffee Review gave our Pantan Musara 94 pts calling it "richly spice-and fruit-toned." Our Kibingo Burundi is also a great one to try with tasting notes of plum, lime and candied ginger.
Learn more about JBC, five time Good Food Award winners and named one of the best coffee roasters in the nation by Forbes and Gear Patrol.