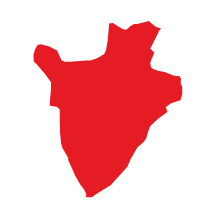 Burundi
Kibingo
Plum. Lime. Candied Ginger.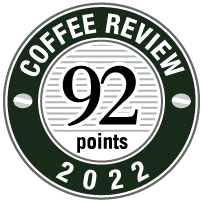 Body: Syrupy
Acidity: Winey
Producer: 3515 Smallholder Farmers
Varietal(s): Red Bourbon
Growing Elevation: 1700-1900
Processing: Anaerobic Yeast Fermentation
Region: Kayanza, Burundi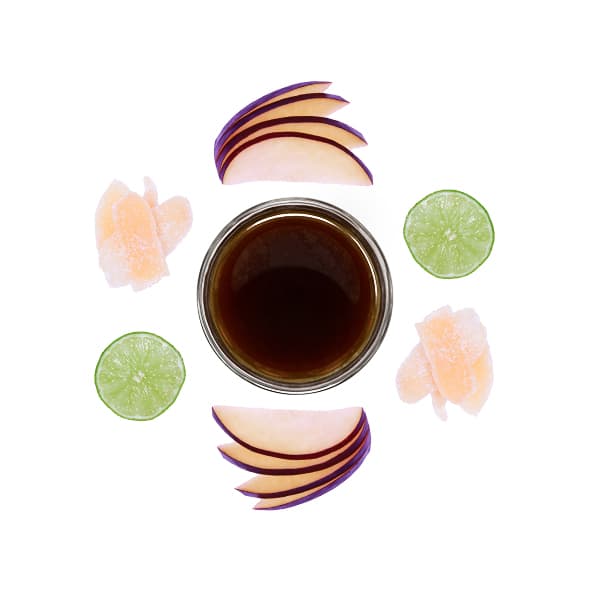 There are 3,515 smallholders living around Kayanza, Burundi who deliver their coffee cherry to Kibingo washing station which is operated by Greenco. In addition to operating 13 washing stations in Burundi and processing excellent coffee, Greenco is also working with communities to increase farmer livelihoods and general equality in coffee producing areas. They give washing stations and producers support all along the production chain and provide a number of educational opportunities and social programs to the surrounding community. Their average cherry buying price is significantly above average and farmers are rewarded for quality initiatives.
During the harvest season, coffee is selectively hand-picked. Most families only have around 200 to 250 coffee trees and harvesting is done almost entirely by the family and then delivered to the Kibingo washing station. Cherry is then pulped and separated by density into high and low grade. Once pulped, coffee is placed in airtight, Epoxy-coated, concrete fermentation tanks and Lalcafe Intenso yeast is then added to the tanks. This yeast was specially developed for coffee production by the French company Lalcafe after years of research and development. The yeast helps control the fermentation process, protecting the coffee from micro-organisms that can produce undesirable defects and spoilage. Furthermore, its specific metabolism and durability in cold temperatures, enhance the expression of fresh and fruity characteristics in the coffee beans while still respecting the unique flavors of each lot. The longer fermentation time for yeast processed coffees can also lead to more developed flavors as the extra time enables the beans to absorb metabolites. Complexity, acidity, brightness, and flavor notes can all be boosted with a lengthened fermentation time. After fermentation, coffee is run through washing and grading channels and sorted once again by density. After several more steps including drying and a resting period, coffee is then sent of for dry milling and export.
MORE
LESS