Wilton Benitez Sidra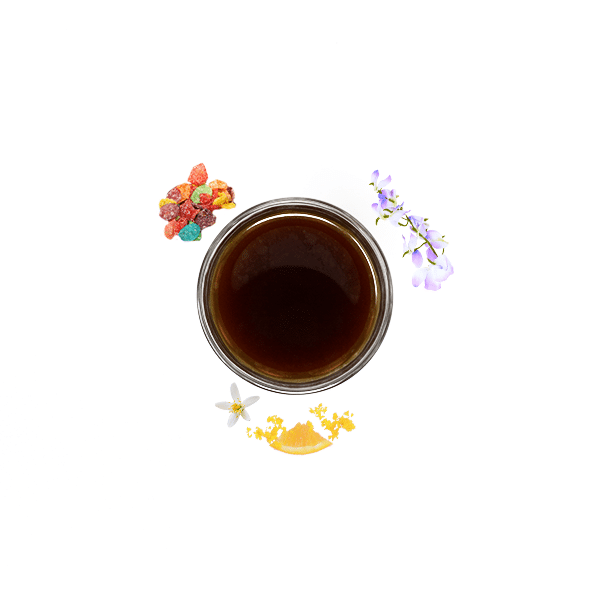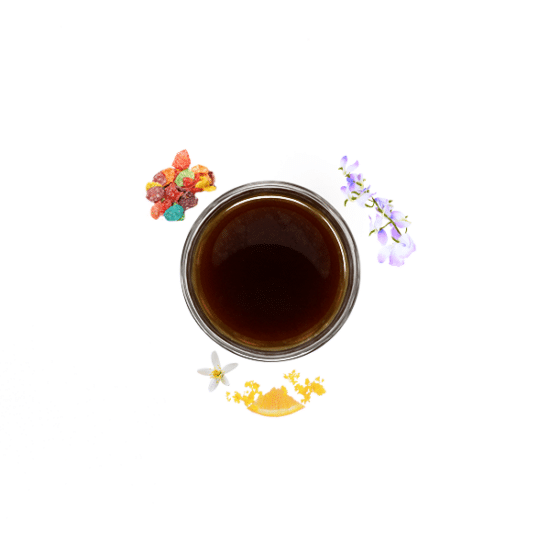 Another Wilton Benitez drop! We know we keep saying it but this is another coffee that you don't want to miss. It's intensely floral (our tasters said things like wow, floral bomb, hyper floral, beautiful, bouquet of flowers) and boasts tasting notes of fruity pebbles, wisteria, orange blossom, and magnolia. This particular lot is a Sidra variety-a somewhat elusive coffee variety known for its high cup value that has been compared to the Geisha variety and genetically linked to Ethiopia Heirloom varieties. This special variety coupled with Benitez's attention to detail and unique processing style, creates a masterful, complex cup of coffee that is a joy to experience. We highly recommend snagging a bag while supplies last.
Farm Level Information. A chemical engineer turned high end coffee grower, Wilton Benitez is at the forefront of innovation in coffee processing. Through fermentation technology and strict processing protocols, he is discovering endless possibilities for enhancing and highlighting the unique and special characteristics of his carefully cultivated coffees. Processing of this particular Sidra lot started with sterilizing selectively harvested ripe coffee cherries with ozone gas and ultraviolet light. The coffee cherry was then pulped and fermented in an anaerobic bioreactor where specific yeast strains were added. The coffee was fermented for 36 hours, washed, and then taken to ecological drying equipment designed by Benitez himself.
Unparalleled quality, a human story, and sustainability – that's our coffee philosophy.
Unparalleled quality. We won't buy a coffee unless we know that it will inspire you.
A human story. Often times a producer's story gets lost in the coffee supply chain. It's our focus to provide a seed to cup experience, honoring everyone involved.
Sustainability. We purchase sustainable coffees directly from producers and through brokers who share our goal of making coffee a sustainable commodity. Financially and environmentally, the coffees we purchase seek balance.