We are Good Food Award Winners!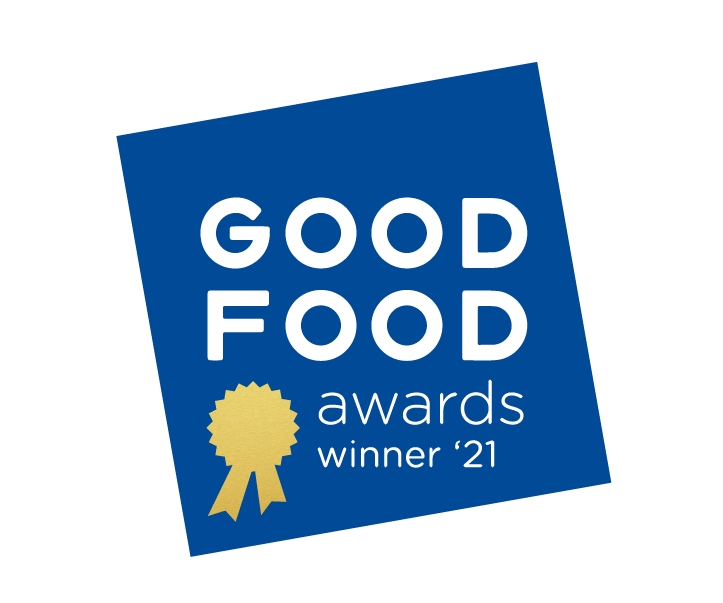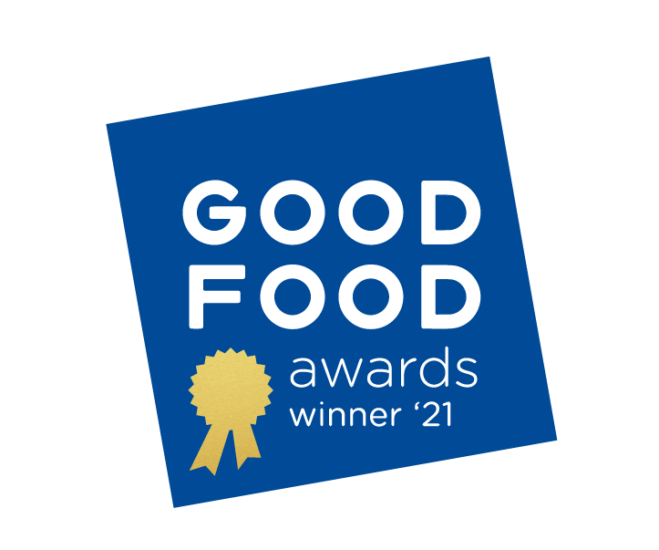 We are so excited to announce that our Ardent Ethiopia Natural was just named a 2021 Good Food Awards winner! We reserved just enough of this special coffee to celebrate with one final release.This special coffee was also named the 5th best coffee of 2020 at the Coffee Review and received 97 points.Tasting and aroma notes of orange candy, raspberry, and hibiscus abound in this lovely, award-winning cup. Available now while supplies last.
About the Good Food Awards. Considered the Oscars of food products, the Good Food Awards recognizes socially responsible, extraordinarily delicious food produced across the nation. To be named a finalist, our coffee received one of the top tasting scores of some 2,000 entries and passed intensive sustainability vetting.
About the Coffee. This coffee is a direct trade coffee from our friends at Ardent Coffee. Ardent processes just the highest quality coffees in Ethiopia with a focus on sustainability.
Environment & Sustainability. Ardent actively works to improve the coffee ecosystem by contributing to reforestation projects, top-soil and water retention initiatives, and increased biodiversity on the farm level. They invest much time and money at the farm level to protect natural forest resources and do not use any fertilizer, synthetic pesticides, herbicides, or any chemical substances during the growing, processing, and handling of their coffee. They cultivate only shade-grown coffee growing in the under story of indigenous shade trees. Coffee plants at their farm thrive under 100% natural management techniques that preserve biodiversity and maximize the health of the coffee ecosystem and its inhabitants.
Workers. Ardent Coffee compensates farm workers at what they describe as "unprecedented rates," far surpassing minimum wages in Ethiopia. What results is a growing culture and community of workers with improved quality of life, united and inspired by the common objective of producing amazing tasting coffees.
Community. Ardent recently built an elementary school in Bensa Ethiopia (where this specific lot of coffee was processed), providing schooling for the children of area coffee producers.