New Coffee! Tio Conejo Colombia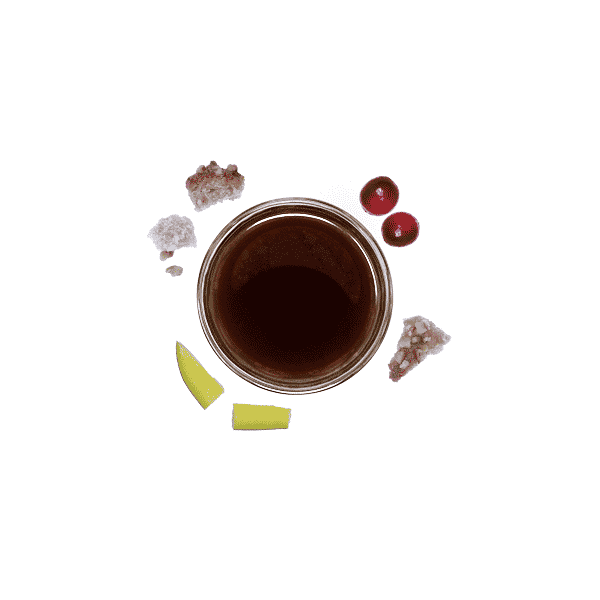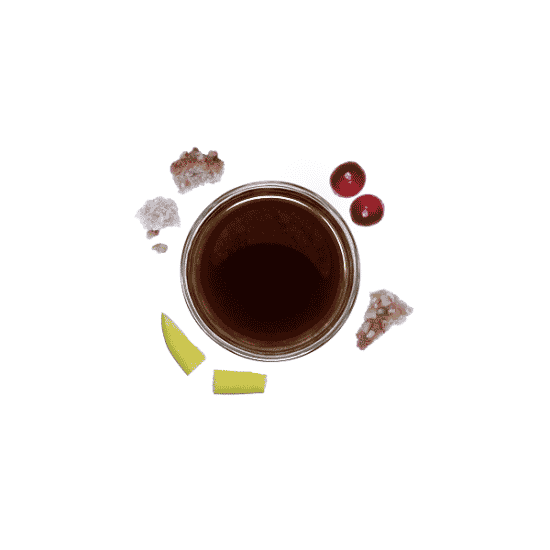 We are so excited to introduce this direct trade coffee from our friends at Tio Conejo. It's slick, refreshing, and exploding with fruit and floral notes. Think cranberry, mango, banana bread, pear, and jasmine. This particular lot comes directly from Tio Conejo's own farm and is composed solely of Yellow Caturra, a varietal which is actually yellow when it ripens as opposed to the red that is typical of most coffees. This unique varietal, coupled with Tio Conejo's meticulous dedication to quality on the farm level, creates a truly lovely and unique cup of coffee that comes highly recommended from the JBC cupping team. A must-try!
About Tio Conejo. We can't say enough good things about the fine folks at Tio Conejo. They exude positivity and bring that optimism to every step of their work in coffee, whether that is growing unique coffees on their farm or connecting roasters with other like-minded growers in Colombia. On the farm-level, they are committed to sustainability and the environment. They don't use any pesticides; produce their own foods in order to reduce their carbon footprint; ensure zero contamination in their water systems; compensate their workers generously; and make sure that their farm has minimal impact on the environment.