New Coffee! Cruz Loma Ecuador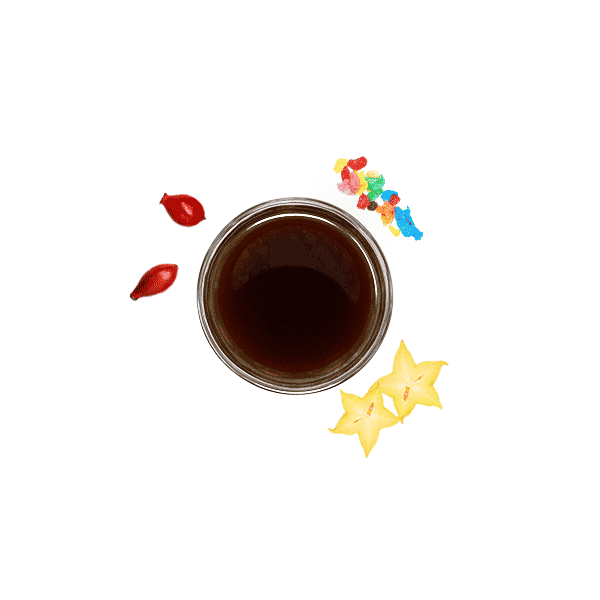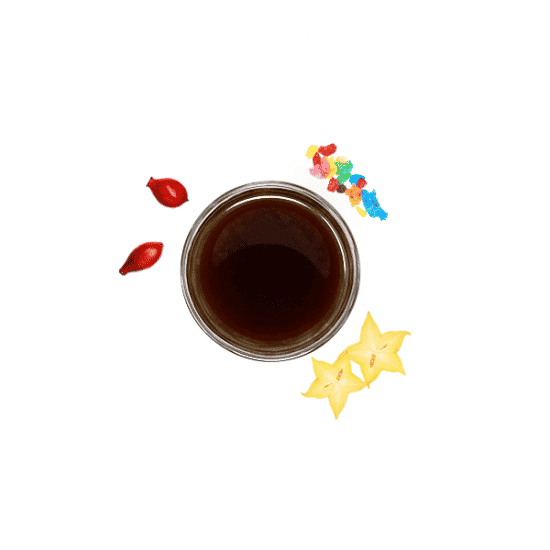 We cannot say enough good things about this intensely elegant and unique anaerobic coffee from the award-winning farm Finca Cruz Loma. This lot boasts bright fruit notes-think fruity pebbles- coupled with tropical fruit notes, a sparkling acidity and a refined sweetness that truly creates an immaculate cup of coffee. The list of fruit and floral notes we found in this coffee was immense: starfruit, rosehip, fruit loops, mango, strawberry, raspberry, meyer lemon, blackberry, and jasmine.  If you are looking for another really unique coffee offering like our Macarena or Sudan Rume, this coffee is for you. It's really a special one.
And we aren't the only ones who think this coffee is special. This coffee was named a crown jewel by our partners at Royal Coffee. Crown jewel coffees are distinctive, super-specialty green microlots that have been identified by the Royal cupping team as some of the best coffees on the globe.
This special coffee is an experimental anaerobically fermented washed coffee from Pichincha, Ecuador, produced by Galo Morales.Morales, along with his wife Maria Alexandra Rivera and extended family, grow coffee on their 350-hectare plot in San José de Minas, a small town in northwestern Pichincha. Everyone in the family plays a critical role in coffee production and together the family is constantly pushing boundaries and striving for better results. Finca Cruz Loma recently took first place in 2021 in the prestigious Taza Dorada, a coffee competition in Ecuador focused on rewarding the best coffees in the country. They took 3rd place in the 2020 Taza Dorada and have been represented in multiple regional and national barista competitions.  
About the process: This specific Anaerobic lot received a combination of anaerobic fermentations, first in whole cherry between 24-48 hours, and then again after depulping where the parchment was sealed in an air-free tank for an additional 12 hours. Fermentations complete, the parchment was washed in fresh water and laid out to dry. The effect of these specific fermentations cannot be overlooked—the coffee is exquisitely elegant with immense fruit notes and invigorating botanicals.