Top 30 Coffees of 2022!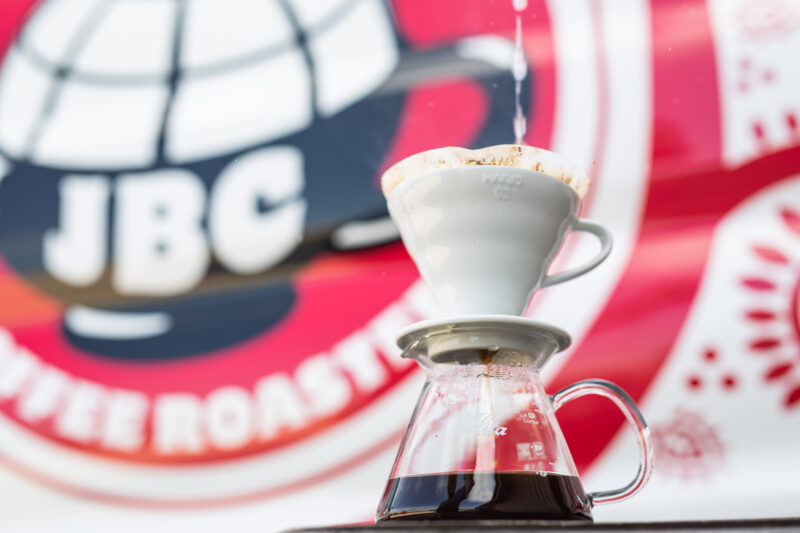 JBC Coffee Roasters is proud to announce that we had not only one but two coffees named as the Top 30 Coffees of 2022 by the Coffee Review. Only 6 coffee roasting companies across the globe had 2 coffees named in the top 30. Our Kabiufa Papua New Guinea placed #11 on the list and our Gatchatha Kenya placed #7. (These coffees are both sold out but if you wanted coffees that were similarly special we highly recommend our Cruz Loma Ecuador, Wilton Benitez Bundle, or Nyeri Hill Kenya.)
According to the Coffee Review, "This year's list represents the 10th year we have compiled our Top 30 list of the most exciting coffees we have tasted over the preceding year. This annual event supports our mission of helping consumers identify and purchase superior quality coffees, while also helping recognize and reward the farmers and roasters who produce these coffees. The Top 30 celebrates and promotes coffee roasters, farmers, mill operators, importers, and other coffee industry professionals who make an extra effort to produce coffees that are not only superb in quality but also distinctive in character."
While we are proud to be among the few roasters with two coffees on the Top 30 Coffees of 2022 list, we are equally proud of our entire showing at Coffee Review in 2022. In 2022, roughly only one out of four of the over 2,500 coffees that the Coffee Review tested scored 90 points or higher, and over 220 of them – nearly 10% of the total –rated 94 or higher, which Coffee Review says is "a tribute to the ever-intensifying innovation and dedication of the world's leading coffee producers and roasters." JBC Coffee Roasters is proud to have had 24 coffees rated over 94 points at the Coffee Review in 2022 and an additional 15 coffees rated over 92 pts.