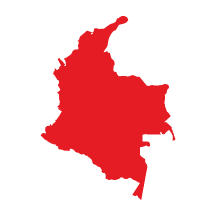 Colombia
Wilton Benitez Orange Bourbon
Orange Dreamsicle. Fruit Stripe Gum. Candied Almond.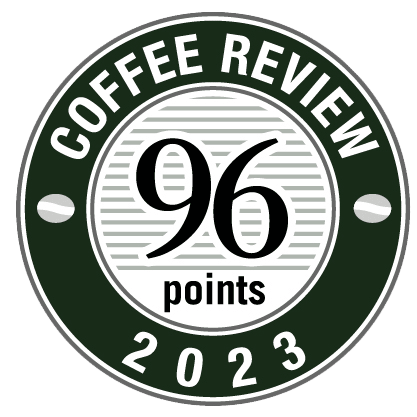 Body: Creamy
Acidity: Snappy
Producer: Wilton Benitez
Variety: Orange Bourbon
Growing Elevation: 1950 Meters
Processing: Sterilization with Ozonoated Water & Ultraviolet Light. Double Fermentation. Thermal Shock Treatment. Controlled Drying.
Certifications: Direct Trade, Sustainably Grown
Region: Piendamó, Cauca, Colombia.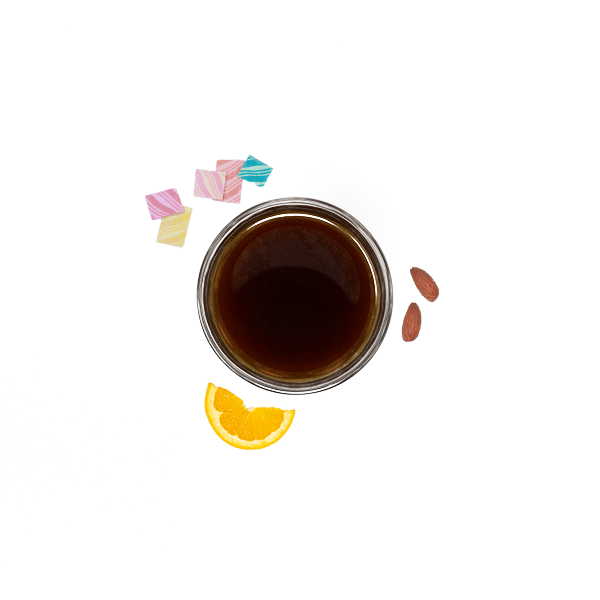 Our Wilton Benitez Orange Bourbon is back. This unique and exceptional coffee is an Orange Bourbon varietal, a natural mutation where the coffee cherries are orange when they ripen rather than the typical red color. Orange Bourbons tend to be even more fruity than their red bourbon counterparts. It's super creamy with tasting notes of fruit stripe gum, orange dreamsicle, candied almond, vanilla, and melon.
Wilton Benitez is at the forefront of innovation in coffee processing and is doing amazing things to create unique and masterful flavors. He is a chemical engineer turned high-end coffee grower and his science background, coupled with decades of experience in coffee growing/tasting, have led to some of the most unique and nuanced coffees we've experienced. Processing of this Orange Bourbon lot started with sterilizing selectively harvested ripe coffee cherries with ozonated water and ultraviolet light. The coffee is then immersed in water heated to 90 degrees Celsius to achieve better sterilization and open the fruit's pores. Microorganisms are added during the first phase of fermentation taking place in anaerobic bioreactors. The skin of the fruit is then removed and a second fermentation phase takes place. The coffee seeds are then subjected to a thermal shock (first a high temperature to swell the beans, allowing the unique flavors and aromas from the initial anaerobic yeast fermentation to penetrate the seeds, then a cold temperature to constrict the beans and lock in those unique flavors and aromas.) The washed coffee is then taken to ecological drying equipment where the coffee is dried 36 hours or until reaching the desired humidity of 11 percent.
MORE
LESS