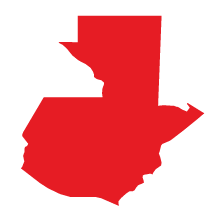 Guatemala
Bella Carmona
Apricot Jam. Milk Chocolate. Nutter Butter.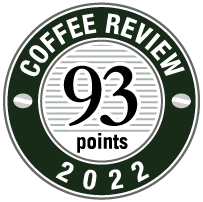 Body: Lush
Acidity: Crisp
Producer: Luis Pedro Zelaya Zamora
Varietal(s): Bourbon. Caturra.
Growing Elevation: 1500-1650 Meters
Processing: Washed. Dried on Raised Beds in Greenhouses.
Region: Sacatepequez. Antigua. Guatemala.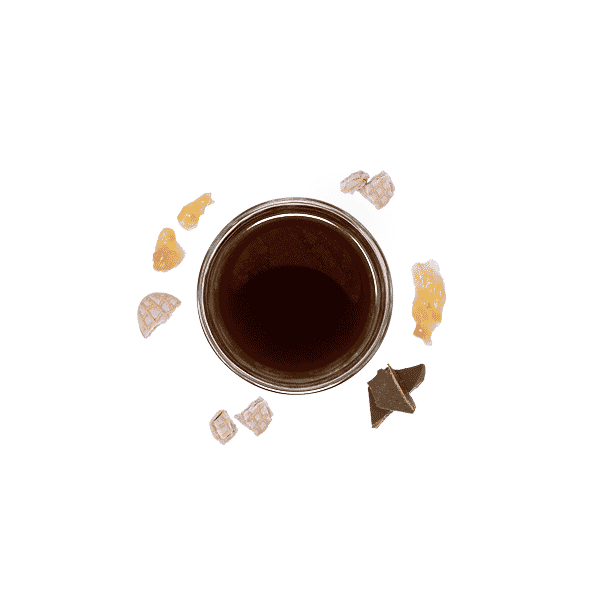 Like your favorite pair of jeans, this easy-drinking coffee is comfortably delicious boasting tasting notes of apricot jam, milk chocolate, and nutter butter. Coffee producer Luis Pedro Zelaya has four generations of Guatemalan coffee culture pulsing through his veins and a reputation for producing world-class coffees. At his farm Hacienda Carmona, Zelaya is meticulous about plant nutrition, pruning, and pest management. At Bella Vista (the location of the wet and dry-mills), Zelaya and his team meticulously process fully traceable lots by harvest date, location, variety, and altitude. Coffee is depulped, fermented, and washed in a traditional process that has been perfected over the last 100 years. The coffee is then gradually dried in a controlled environment designed to protect cup quality. Raised drying beds and sensor-controlled airflow permit a more uniform drying process. The same focus on sorting and quality control is executed through to the final export stage.
MORE
LESS