New Natural Process Coffee! La Papaya Ecuador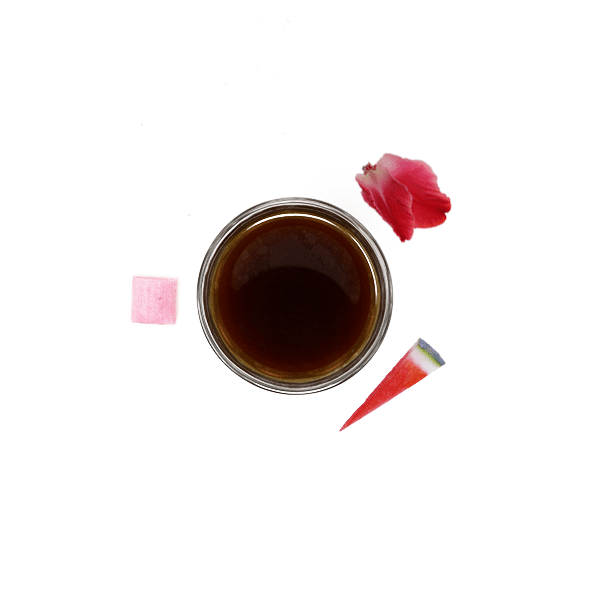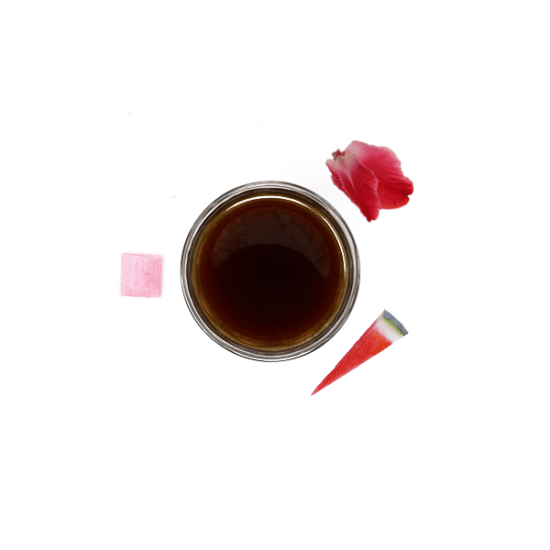 We're super excited to introduce a one-of-a-kind coffee collaboration. If you are after one of the best natural coffees, no look further. This
special release natural process coffee
is the result of partnership between Ecuador's most famous specialty coffee producer-Juan Pena of Hacienda La Papaya-and our director of coffee Adam Walsh. Adam and Juan schooled up together to put a magic JBC spin on a natural lot of Typica from this award-winning farm and it is nothing sort of exceptional. This coffee is intense, sparkling, and super juicy with tasting notes of pink bubblegum, hibiscus sangria, and watermelon. Our cuppers also called it berrylicious and zippy with additional tasting notes of pink Pop Rocks, cotton candy, cherry Kool-Aid, pineapple, and strawberry-stuffed french toast. If you love unique and intense natural process coffees, this one is for you! We can't wait for you to try.
About the Coffee. Juan Pena is well-known in the Ecuador specialty coffee world having won numerous awards including
Sprudge's Top Producer award
and multiple barista championships. Juan himself is actively engaged with many processing experiments. His farming is meticulous, scientific, curious, and giving. So it was a no-brainer for us when we were given the opportunity to give input to Juan about how we would like to have our coffee processed. Thus began the JBC/La Papaya experimentations.The first result is a super fruity and unique natural.
About the Process. Ripe cherries were sorted carefully and then floated in a tank with water and hydrogen peroxide in order to clean the cherries and reduce the microbial load while also removing floaters. The coffee cherries were then rinsed thoroughly before being soaked in a high temperature of water which was then quickly cooled. The coffee cherries then underwent a yeast inoculated fermentation for 48 hours during which oxygen was added to the liquid at set periods. The coffee cherries were then dried on raised beds until reaching 10.5% humidity.