New! La Papaya Ecuador Geisha Natural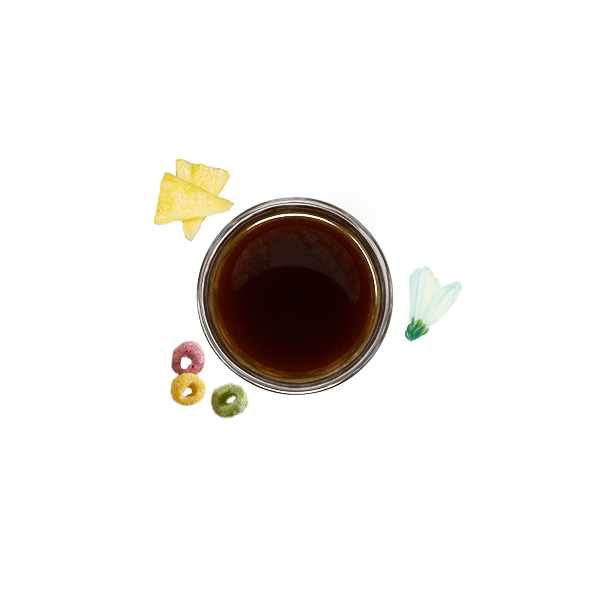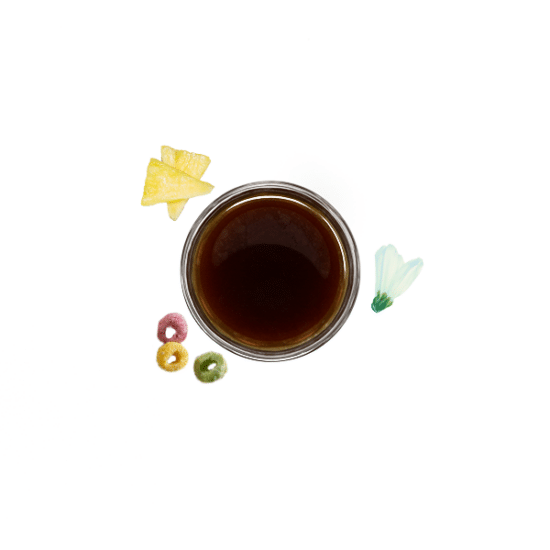 This new geisha natural is in one word stunning. From renowned coffee farmer Juan Pena comes our new
La Papaya Ecuador Geisha Natural
. If you are after a fruit bomb coffee that is also elegant and refined, this coffee is for you. We tasted Froot Loops, sweet pineapple, jasmine, meyer lemon, and thyme. It truly is a beauty of a coffee. There is just a small amount of this microlot coffee so it won't last long. We highly recommend snagging a bag today while supplies last!
About the Coffee. This beautiful coffee comes from Juan Peña —one of Ecuador's most famous specialty-coffee producers-who owns and operates the award-winning Hacienda La Papaya coffee farm. He and his coffee have won numerous awards, including the Sprudge top producer award and numerous U.S. Barista Championships. Juan himself is actively engaged with many processing experiments. His farming is meticulous, scientific, curious, and giving. This particular lot is the coveted Geisha varietal, known for producing some of the world's best coffees.
Unparalleled quality, a human story, and sustainability – that's our coffee philosophy.
Unparalleled quality. We won't buy a coffee unless we know that it will inspire you.
A human story. Often times a producer's story gets lost in the coffee supply chain. It's our focus to provide a seed to cup experience, honoring everyone involved.
Sustainability. We purchase sustainable coffees directly from producers and through brokers who share our goal of making coffee a sustainable commodity. Financially and environmentally, the coffees we purchase seek balance.