New! Gigesa Ethiopia Natural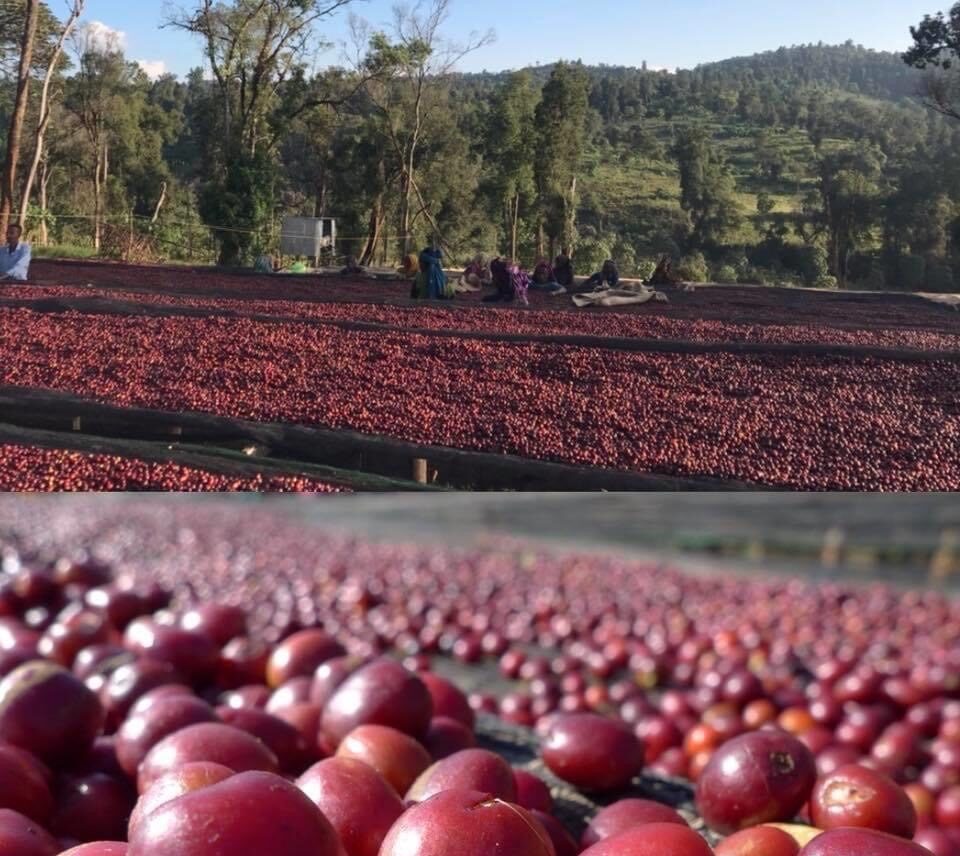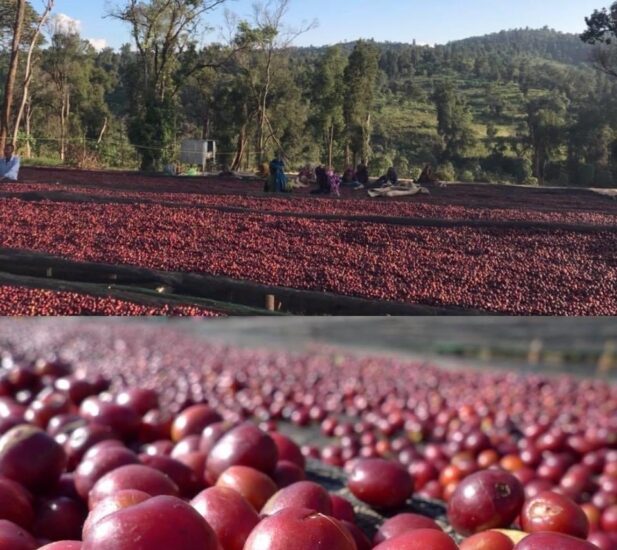 Introducing our newest Ethiopia natural. This is an exceptional coffee-with all the lovely, bright fruit notes one would expect from a natural process coffee but a sparkling and ultra clean finish that is quite unique for this style of processing. Tasting notes include: blueberry, honey, lemon creme cookie, jasmine, and peach.
We recommend grabbing a bag today!
About. The Gigesa Washing Station was built in 2014 by Testi Coffee and focuses on exceptional coffee with unique profiles and character. This natural process lot was first floated to remove less dense coffee beans and then dried on raised African beds to dry for 20 days. While Testi Coffee's first focus is to produce exemplary coffee, they are also community focused. They provide financial support to farmers to support coffee quality upgrades, composting, and quality of life improvements as well as contributing to social projects such as area schools and water projects.