New Coffee! Wilton Benitez Tabi VIP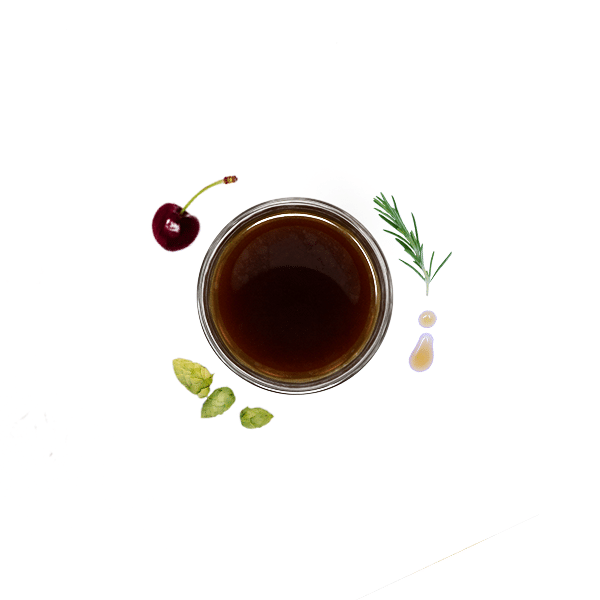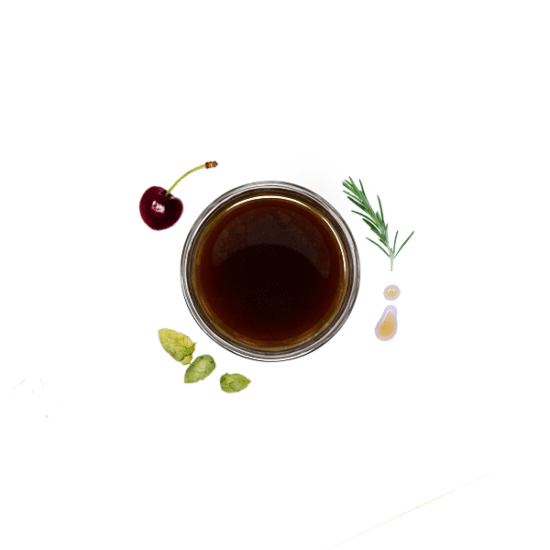 If you are after a unique and memorable coffee experience, you do not want to miss out on this noteworthy coffee. From the same farm/producer that brought us our esteemed Macarena Colombia (one of our most talked about coffees) comes our Wilton Benitez Tabi VIP. A Tabi varietal from Benitez's Macarena farm in Colombia, this anaerobic coffee is truly magical with tasting notes of black cherry, rosemary, maple syrup, citra hops, hibiscus, and pomelo. It's silky and intense and our cupping notes said things like crazy, wow, and powerful. We highly recommend snagging a bag today.
"It's super delicious and complex and just, honestly, mind blowing."
~Hailie Stevens, Certified Q Grader from Fellow.
The unique process at the farm level. Wilton Benitez is at the forefront of innovation in coffee processing and is doing amazing things to create unique and masterful flavors. He is a chemical engineer turned high-end coffee grower and his science background, coupled with decades of experience in coffee growing/tasting, have led to some of the most unique and nuanced coffees we've experienced. Through fermentation technology and strict processing protocols, he is discovering endless possibilities for enhancing and highlighting the unique and special characteristics of his carefully cultivated coffees. The processing of this particular VIP lot started with sterilizing selectively harvested ripe coffee cherries with ozonated water and ultraviolet light. The coffee then entered bioreactors while still in cherry to start the first phase of fermentation lasting 96 hours. It was then pulped and a second fermentation began in an anaerobic bioreactor where specific yeast strains were added to even further enhance the fruity and citric characteristics of the coffee. It was then fermented for 48 hours, then washed, and then taken to ecological drying equipment where the drying curve was configured. Drying began at 38 degrees Celsius and this specific lot was dried for 46 hours.
Learn more about JBC, five time Good Food Award winners and named one of the best coffee roasters in the nation by Forbes and Gear Patrol with over 320 90 plus rated coffees at the Coffee Review. The Chicago Tribune called JBC one of Wisconsin's standout roasters and the Daily Meal said our espresso will elevate your mornings.