New Coffee! Piura Peru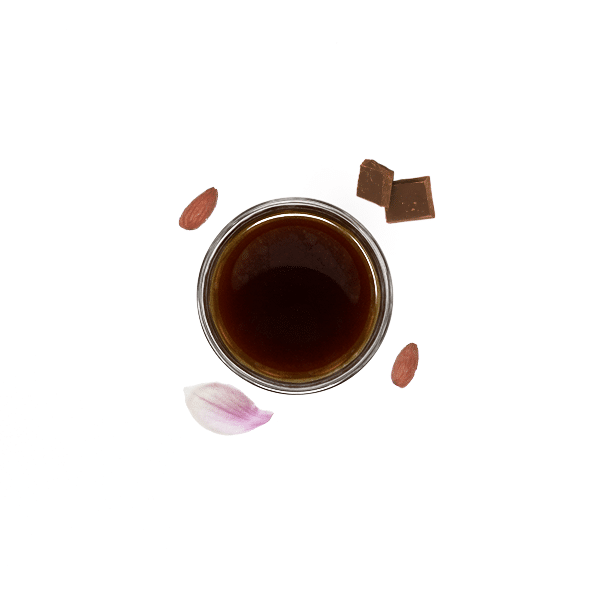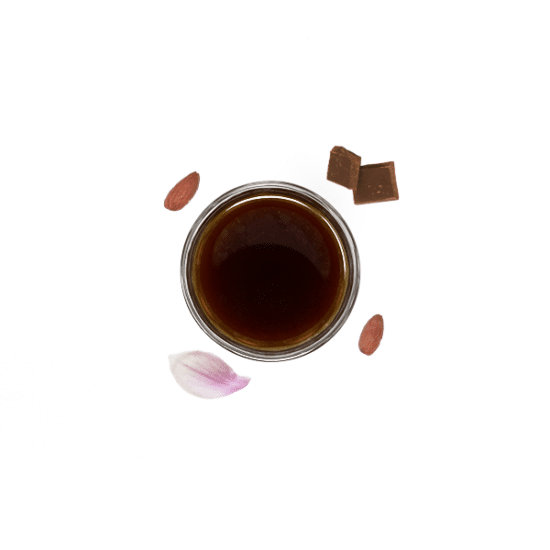 If you are after a sustainable and delicious coffee from Peru, this one is for you. Introducing our new
Piura Peru
. This lovely cup is thick and round, boasting tasting notes of almond toffee, magnolia, and milk chocolate. It's an easy sipping, everyday coffee that reminds us of slow, sun-filled mornings. Snag a bag today!
Sustainability Story. This coffee comes from smallholder farmers who work directly with Origin Coffee Labs. Origin Coffee Labs' goal is to empower farmers in Peru and ensure they are paid living wages. They pay premiums well above local market rates for all the coffees they purchase as well as offering additional incentives for a quality-based approach. As cup quality increases so does the premium paid to farmers. This sustainability model has led Origin Coffee Labs to pay over $500,000 in premiums to smallholder farmers this past year alone. The goal is to make coffee a sustainable product for all while rewarding quality-focused efforts.
Unparalleled quality, a human story, and sustainability – that's our coffee philosophy.
Unparalleled quality. We won't buy a coffee unless we know that it will inspire you.
A human story. Often times a producer's story gets lost in the coffee supply chain. It's our focus to provide a seed to cup experience, honoring everyone involved.
Sustainability. We purchase sustainable coffees directly from producers and through brokers who share our goal of making coffee a sustainable commodity. Financially and environmentally, the coffees we purchase seek balance.