New Coffee! Ichamama Kenya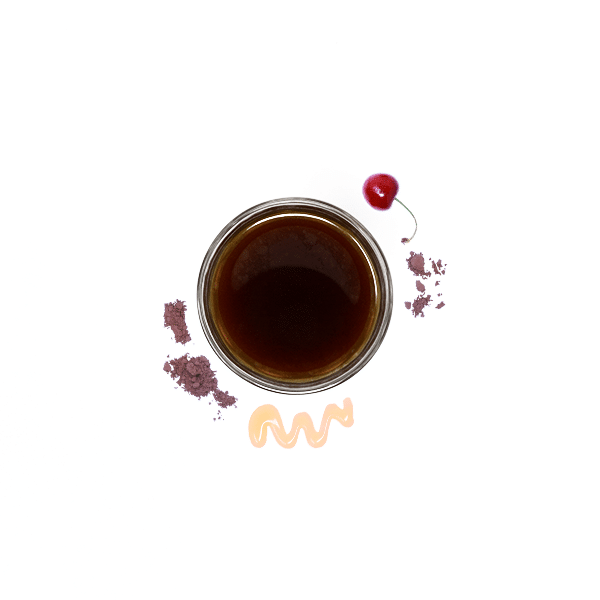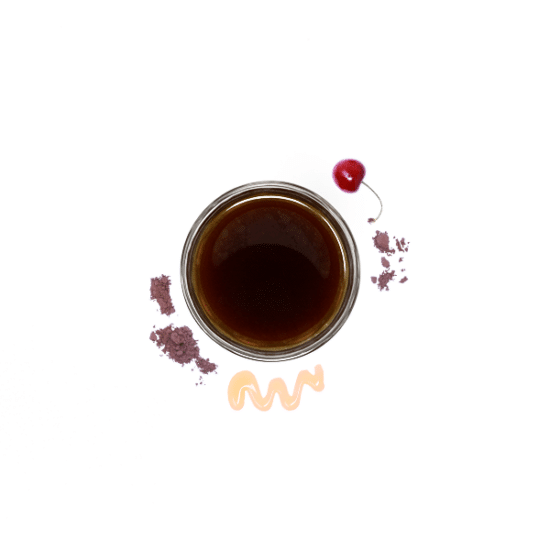 Calling all Kenya coffee lovers. When our director of coffee Adam drops a "POW" on his cupping form, you know you have a good coffee on your hands. Our new Ichamama Kenya is super juicy, elegantly sweet, and surprisingly floral for a Kenya coffee. Tasting notes include cherry bubblegum, wildflower honey, cocoa, lavender, and Vanilla Coke. It's a quintessential Kenya with a floral pop that comes highly recommend from the JBC cupping team. Enjoy!
About. This coffee is sourced from 1126 family owned farms organized around the Ichamama Factory (wet mill) within the Nyeri growing region along the fertile foothills of the Aberdare mountain range. The Othaya Farmers Co-operative Society manages the Ichamama Factory and processes coffee from farmers who generally have half acre plots averaging 250 coffee trees shaded with bananas, gravelia, and macadamia trees. Fun Fact: Our director of coffee Adam just spent time in Kenya on a green buying trip and visited the Ichamama factory during his travels.
Unparalleled quality, a human story, and sustainability – that's our coffee philosophy.
Unparalleled quality. We won't buy a coffee unless we know that it will inspire you.
A human story. Often times a producer's story gets lost in the coffee supply chain. It's our focus to provide a seed to cup experience, honoring everyone involved.
Sustainability. We purchase sustainable coffees directly from producers and through brokers who share our goal of making coffee a sustainable commodity. Financially and environmentally, the coffees we purchase seek balance.