New Coffee! Cumba #3 Burundi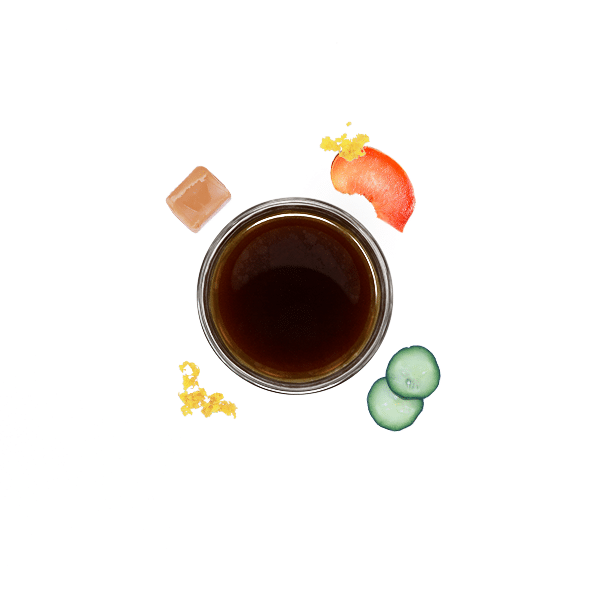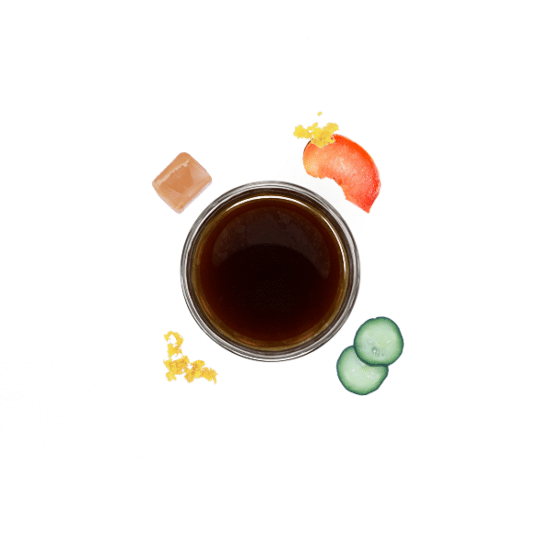 A new Burundi coffee! Our new
Cumba #3 Burundi
is 100% Red Bourbon variety, a coveted variety known for its well-balanced buttery sweetness and complex fruit notes. This lovely coffee boasts tasting notes of orange zest, pluot, butterscotch and sweet cucumber with a silky body and round acidity. It's complex yet well balanced; clean but a little wild. Bottom line: if you are after a smooth and balanced coffee that also presents complex fruit and unexpected tasting notes, this interesting coffee is for you.
Our Cumba #3 Burundi was grown by 1253 smallholder farmers located in the Tangara commune of the Ngozi Province in northern Burundi. Coffee growers contribute their ripe coffee cherry to the Nkanda washing station owned by Pierre Nzeyimana. After the coffee cherry is collected, it is pulped and then undergoes a double fermentation process spending 12 to 18 hours in wet fermentation and 12 to 18 hours in dry fermentation. The coffee is then washed and laid out on raised beds to dry for 15 to 20 days until optimum moisture content is reached. Burundi coffee at it's finest.
Unparalleled quality, a human story, and sustainability – that's our coffee philosophy.
Unparalleled quality. We won't buy a coffee unless we know that it will inspire you.
A human story. Often times a producer's story gets lost in the coffee supply chain. It's our focus to provide a seed to cup experience, honoring everyone involved.
Sustainability. We purchase sustainable coffees directly from producers and through brokers who share our goal of making coffee a sustainable commodity. Financially and environmentally, the coffees we purchase seek balance.