New Coffee! Cerro Azul Geisha is Back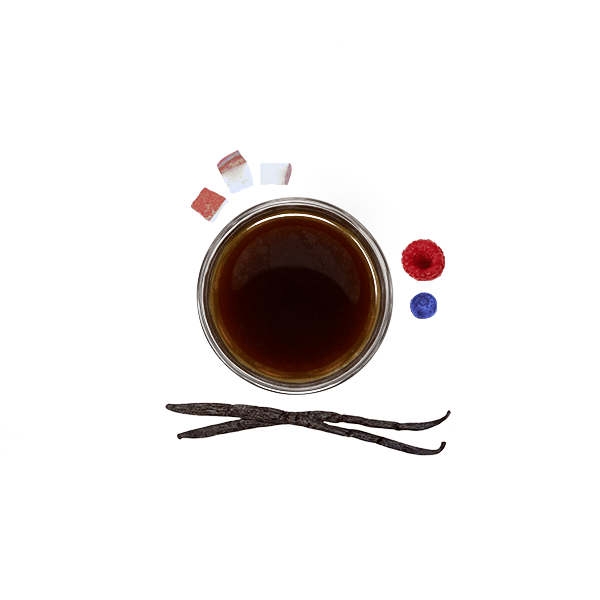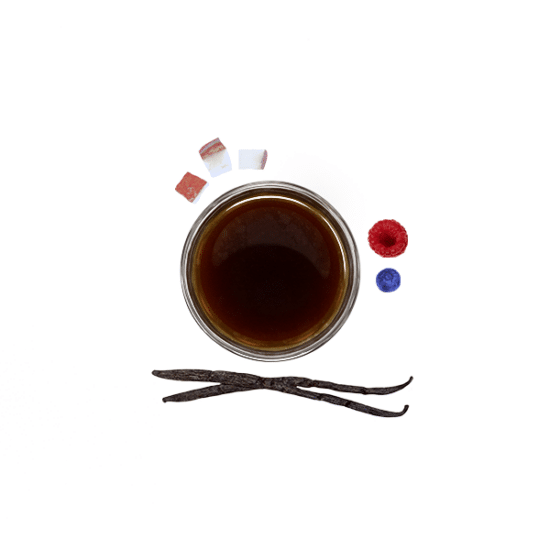 Get the best Geisha coffee online from JBC Coffee Roasters.
Definitely add this to your must-try list! Our
Cerro Azul Geisha hybrid-washed
is back and is as lovely as ever. One word sticks out when describing this coffee: elegant. It's a must-have for lovers of high-quality geisha coffee. Super sparkly with a creamy body, it boasts tasting notes of blue Gatorade, red pear, vanilla, and raspberry. Warning: this coffee won't last long so we highly recommend snagging a bag today while supplies lost.
About. This special micro-lot hails from the highly esteemed Cafe Granja La Esperanza, suppliers of ultra specialty, high altitude coffees from Colombia. Their goal: to obtain the most perfect cup of coffee. Cafe Granja La Esperanza has won multiple awards for their coffees including the Good Food Awards and the SCA Triple Crown Award (the Brewer's Cup, Barista Championship, and Roaster's Championship). This coffee comes from their most award-winning farm, Cerro Azul. Coffee is picked at optimum ripeness and fermented in whole cherries for 19 to 22 hours. The coffee is then depulped (the cherry skin removed) and fermented for a second time in parchment and mucilage for around 35 hours. The coffee is then washed and dried on raised beds in highly controlled greenhouses.