New Coffee! Bale Mountain Ethiopia Natural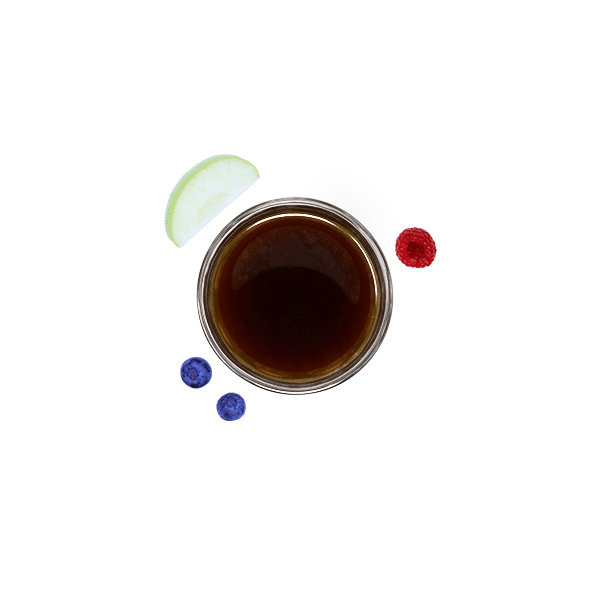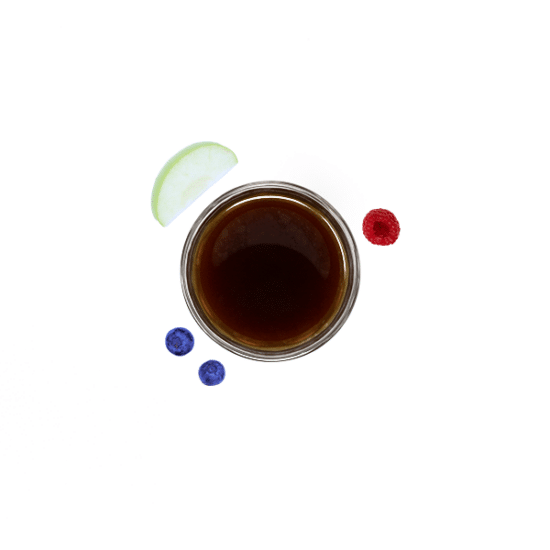 If you love a fruit forward natural processed coffee, this one is for you. Introducing our new
Bale Mountain Ethiopia Natural
. It's a berry bomb with tasting notes of blueberry, raspberry sangria, green apple, fruit roll ups and rose. It's sweet-tart, velvety, jammy and everything we love about a high quality Ethiopian natural.
About Bale Mountain Coffee Farm. Bale Mountain is a newer coffee growing sub-region in the Guji region of Ethiopia that is starting to make a name for itself as a producer of exemplary natural processed coffee. The Bale Mountain National Park is home to some of Ethiopia's rarest animals and plants and this biological diversity, coupled with a high elevation and mineral-rich soil, has proven to be ideal growing conditions for coffee. The Bale Mountain coffee farm, tucked in the Arsi-Bale Mountain belt, was established in 2013. Along with a focus on high quality coffee lots, the farm is committed to eco-friendly, sustainable coffee production. The coffee is all organic and is shade-grown among a canopy of legume trees which creates nitrogen-rich soil that helps coffee plants thrive while also aiding in water conservation. The farm is likewise committed to the local community and has spearheaded social projects such as the construction of local roads, the establishment of a nursery, free distribution of the coffee seedlings to local farmers, the construction of numerous schools and financial support for the community during the off-season.
Unparalleled quality, a human story, and sustainability – that's our coffee philosophy.
Unparalleled quality. We won't buy a coffee unless we know that it will inspire you.
A human story. Often times a producer's story gets lost in the coffee supply chain. It's our focus to provide a seed to cup experience, honoring everyone involved.
Sustainability. We purchase sustainable coffees directly from producers and through brokers who share our goal of making coffee a sustainable commodity. Financially and environmentally, the coffees we purchase seek balance.