Public Cuppings and Classes are Back!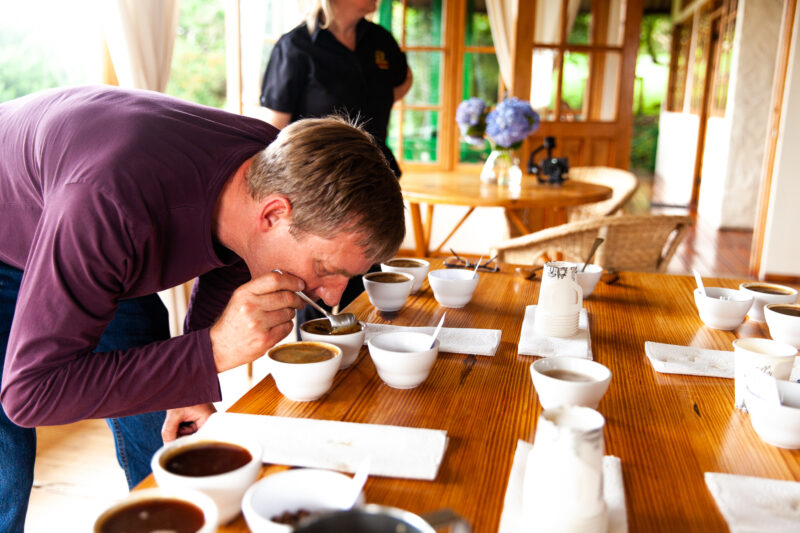 We have three opportunities to attend a public cupping here at JBC Coffee Roasters this summer! Our once-a-month cupping (coffee tasting) is a wonderful opportunity to try new offerings coming to our lineup, learn about the cupping process, and expand your palate. Stick around at the end for a Q&A on all things coffee.
Want to learn even more in-depth about coffee? Sign up for Craft of Specialty Coffee Class. Learn about coffee growing at the farm level, how to brew better coffee at home, the science and art of espresso extraction, and how coffee professionals cup (taste/evaluate) coffee.