We are Good Food Award Finalists!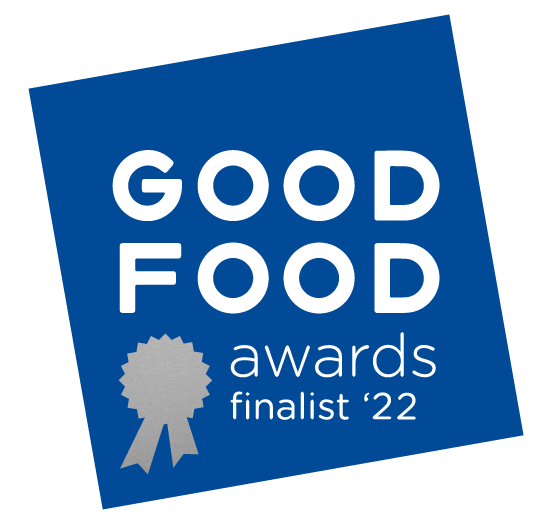 JBC Coffee Roasters has been named a 2022 Good Food Award Finalist!
We are honored to be recognized by the Good Food Foundation for producing "tasty, authentic and responsible food." Of nearly 2000 entries, our Las Margaritas Sudan Rume from the esteemed coffee producers at Cafe Granja La Esperanza received a top tasting score and passed extensive sustainability vetting to be named a finalist.
We are so excited to be named a finalist for our third year in a row! Winners for 2022 will be announced in January.
*While this special coffee was in very limited supply and is sold out, we would highly recommend these special coffees: La Alquimia Costa Rica, La Candelilla Geisha Natural, or Bekele Heto Ethiopia Natural.