New! Carter Move Mugs-The Best Travel Mug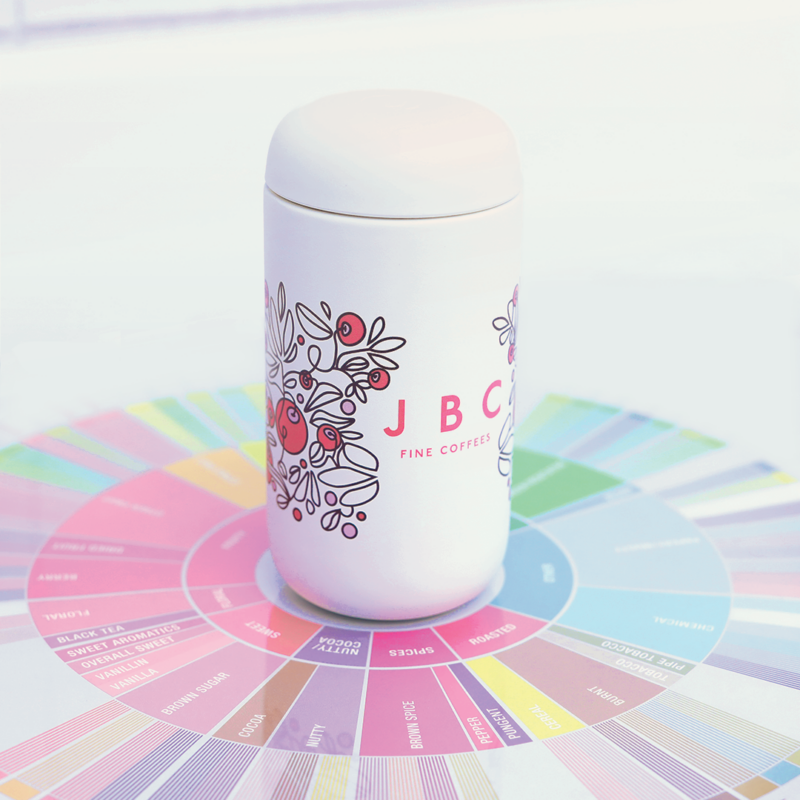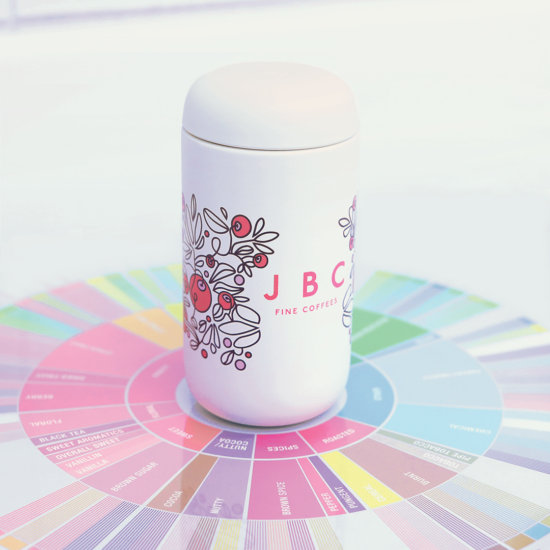 We love absolutely everything about this new
Carter Move Mug
from our friends at Fellow-the look, the feel, the size, the sleekness, the travel-ability, and especially the taste of the coffee. While many to-go tumblers prioritize durability and heat retention at the expense of taste and smell, the unique features of this mug are designed to amplify your coffee experience while still providing durability and travel convenience. We highly recommend!
Drinkable Thin Lip-A tapered thin lip mimics a Cabernet glass to allow users to experience the full taste of their coffee, while a wide mouth design allows for the full aromatics of a great cup of coffee to shine through.
True Taste Ceramic Coating-Unlike stainless steel, a ceramic interior results in a brew free of odors, oils, and "old penny" tasting notes.
Snap-In Splash Guard-Simply snap in the splash guard for mess-free, on-the-go coffee drinking.
Heat Lock Double Wall Vacuum-A 304 18/8 insulated stainless steel retains heat for 12 hours and stays cold for 24 hours.
Leak-Proof Seal–A quick, 270 degree twist locks the lid to eliminate liquid mishaps.
On-the-Go Compatibility-A slim width that is cup-holder friendly and fits any adventure by car, by bike, or by backpack.