New Coffee! Chelchele Ethiopia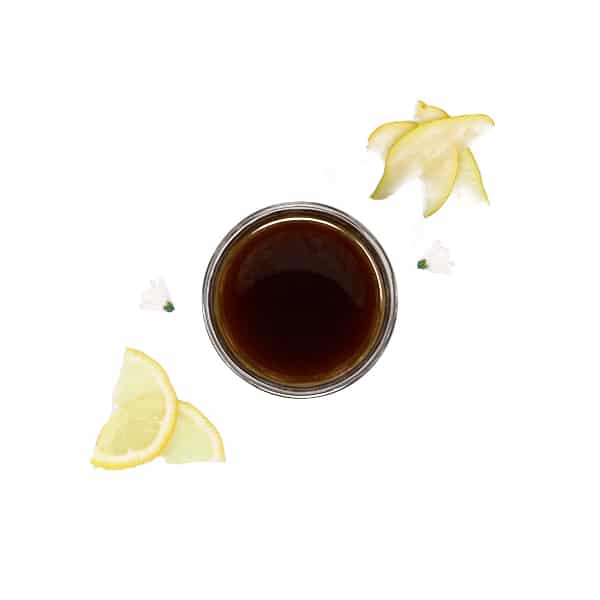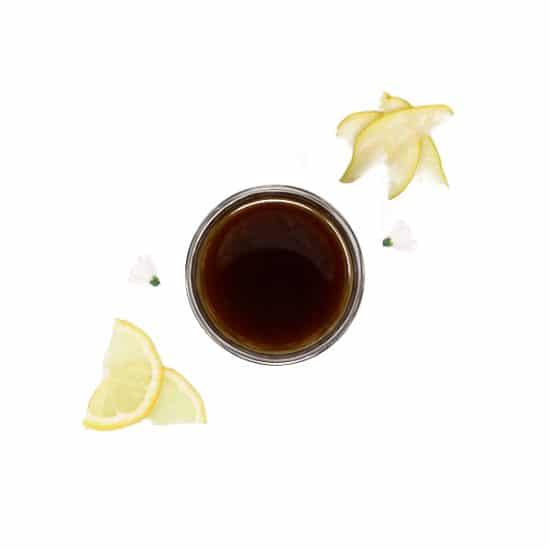 There is something so elegant and refined about a well-done washed process coffee from Ethiopia. Our new Chelchele Ethiopia is a classic example of all that we love about a traditional washed Ethiopia coffee. It's silky and crisp with tasting notes of lemon zest, pear, and chamomile. And it's seriously delicious.
About. This coffee is sourced from METAD Agricultural Development, a third generation family-owned business with a rich history in Ethiopia. After World War II, the Ethiopian Emperor awarded Muluemebet Emiru, the first African female pilot and family matriarch, with land in the Guji and Sidama zones. Since then, METAD was formed and they are currently on the forefront of quality coffee in Ethiopia. METAD has strengthened the local community with employment opportunities, including a workforce that is over seventy percent women; educational opportunities, including a state-of-the-art elementary school with more than four hundred students; and healthcare for employees. METAD was also first to partner with Grounds for Health to implement a successful cervical cancer screening program for women within coffee growing communities. They provide technical assistance and share modern farming equipment with other local farmers, as well as operating the first and only private state-of-the-art SCA certified coffee quality control lab in Africa, used to train both domestic and international coffee professionals. This particular coffee is a testament to the quality-forward focus of METAD.