Bella Carmona Guatemala is Back!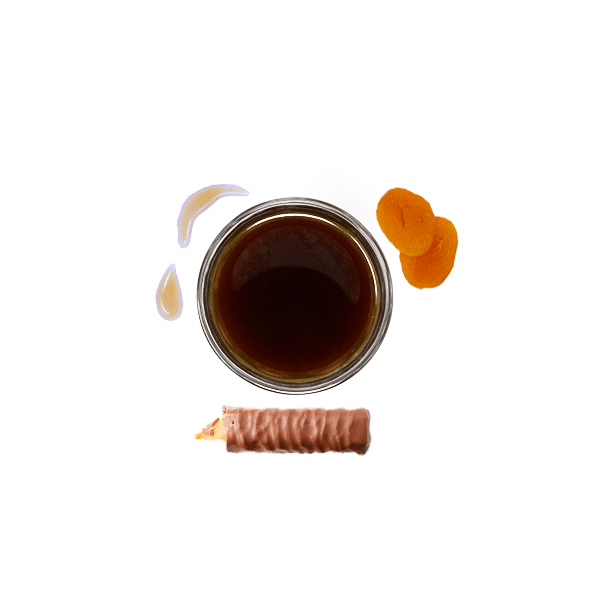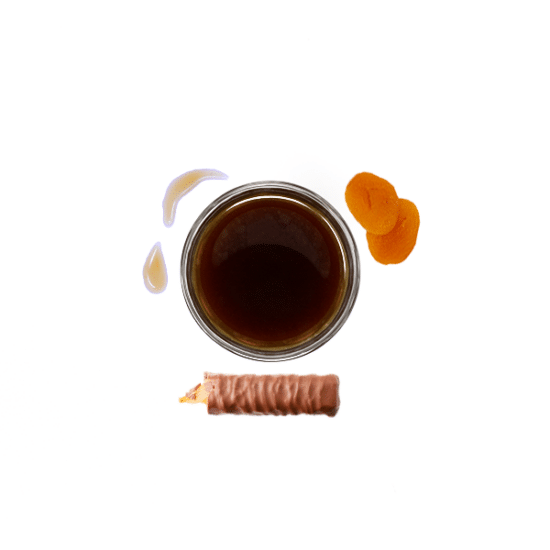 The best Guatemala coffee online is at JBC Coffee Roasters. Welcoming back one of our tried and true best-selling coffees: Bella Carmona Guatemala. This easy-drinking coffee is consistently delicious year-after-year and boasts tasting notes of apricot, agave, Twix bar and deep florals. It is one of the most balanced coffees in our line-up and is the perfect up for a comfy weekend morning. Bottom line: An everyday, comfort coffee that is smooth, slick and delicious.
About. Coffee producer Luis Pedro Zelaya has four generations of Guatemalan coffee culture pulsing through his veins and a reputation for producing world-class coffees. At his farm Hacienda Carmona, Zelaya is meticulous about plant nutrition, pruning and pest management. At Bella Vista (the location of the wet and dry-mills), Zelaya and his team meticulously process fully traceable lots by harvest date, location, variety and altitude. Coffee is depulped, fermented and washed in a traditional process that has been perfected over the last 100 years. The coffee is then gradually dried in a controlled environment designed to protect cup quality. Raised drying beds and sensor-controlled airflow permit a more uniform drying process. The same focus on sorting and quality control is executed through to the final export stage.
Learn more about JBC, five time Good Food Award winners and named one of the best coffee roasters in the nation by Forbes and Gear Patrol with over 340 90 plus rated coffees at the Coffee Review. The Chicago Tribune called JBC one of Wisconsin's standout roasters and the Daily Meal said our espresso will elevate your mornings. We are focused on quality-driven, sustainable coffees.
Unparalleled quality, a human story, and sustainability – that's our coffee philosophy.
Unparalleled quality. We won't buy a coffee unless we know that it will inspire you.
A human story. Often times a producer's story gets lost in the coffee supply chain. It's our focus to provide a seed to cup experience, honoring everyone involved.
Sustainability. We purchase sustainable coffees directly from producers and through brokers who share our goal of making coffee a sustainable commodity. Financially and environmentally, the coffees we purchase seek balance.