BANCO GOTETE Scores 94 Points!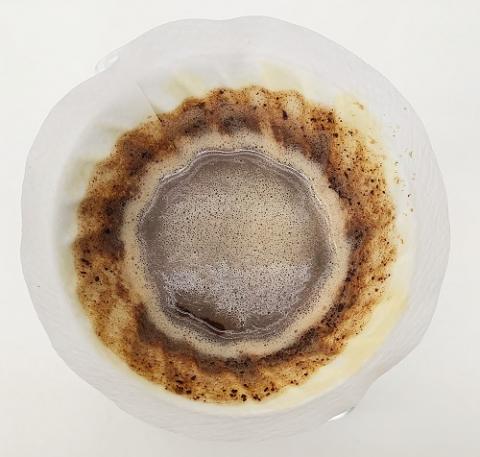 We were very excited to send this coffee to the Coffee Review after cupping our roast profiles. Our team's notes resonate with a lot the Coffee Review found in the cup. Check it out below!
Blind Assessment:
Delicate, richly floral, sweetly spice-toned. Almond nougat, white peach, pink peppercorn, wisteria-like flowers, fragrant sandalwood in aroma and cup. Richly bittersweet structure with vibrant, juicy acidity; plush, syrupy mouthfeel. Resonant, flavor-saturated finish centers around peach, wisteria and sandalwood.
The Bottom Line: A nuanced, multi-layered washed Ethiopia cup with a deep floral profile and energetic lift from an elegant spice throughline.