Winter Wonderland Sampler
Try 8 of our favorite coffees! (*Includes Eight 83 Gram-2.9 Ounce-Coffee Samples)
SOLD OUT. This box set has a special roast & ship date of Dec 7. Order Deadline is noon CT Dec 4. Sold Whole Bean Only.
Out of stock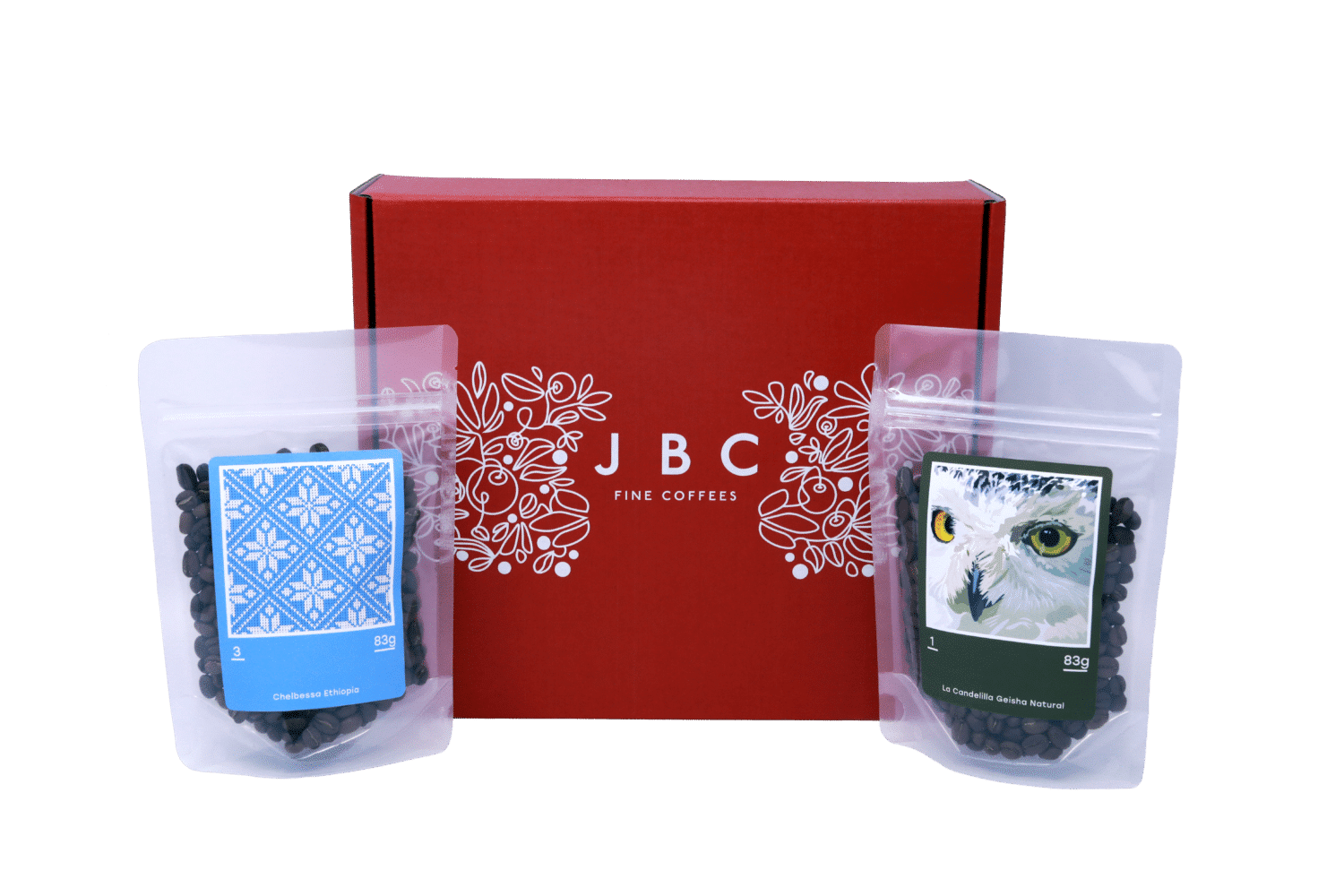 Winter Wonderland Sampler! Featuring 8 of our award-winning coffees, this winter wonderland coffee box set is the best holiday gift for all the coffee lovers on your list. Snag a holiday box set for yourself, your friends, and your family this holiday season and taste coffee from across the globe. (Each sample is 83 grams/2.9 ounces-perfect for multiple pour overs or a pot of coffee). Note: this box set has a special roast and ship date of Dec 7 and is sold whole bean only. Order deadline is Dec 4. All other coffees ordered in conjunction will ship immediately.
Sample 8 coffees for only $58! 
Coffees featured in the sample set include our: La Candelilla Geisha Natural, Asobombo Colombia, Chelbessa Ethiopia, Bella Carmona Guatemala, Nyeri Hill Kenya, El Lechero Peru, Bale Mountain Ethiopia Natural, Pantan Musara Sumatra.
MORE
LESS