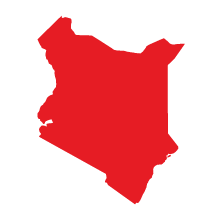 Kenya
Teremuka
Blueberry. Blackberry. Lavender. Macadamia.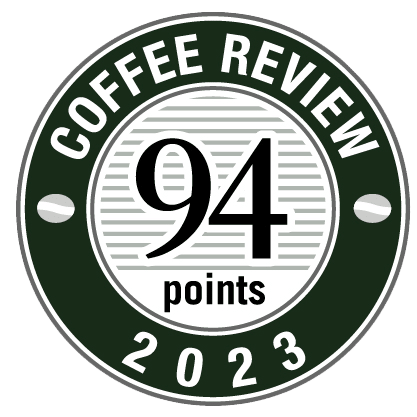 Body: Thick
Acidity: Sweet tart & Juicy
Producer: Teremuka Coffee Estate
Varietal(s): SL-34, SL-28, Ruiru 11
Growing Elevation: 2100 Meters
Processing: Washed. Dried on Raised Beds.
Region: Nakuru County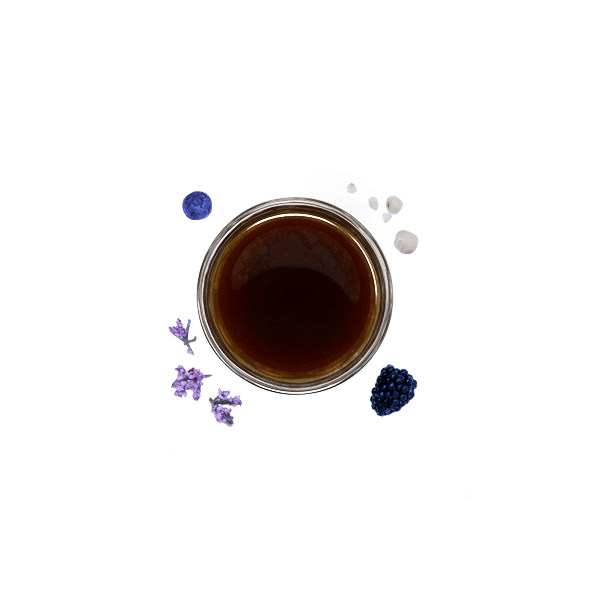 This coffee hails from smallholder farmers contributing to the Teremuka Coffee Estate in Nakuru County Kenya. The deep volcanic soil of the region-the breathtaking Great Rift Valley- is rich in organic matter that is ideal for growing coffee. Couple that with the temperate climate and some of the world's most coveted coffee varietals, and you have a winning recipe for producing exceptional coffee. This lot is one such coffee with a very big body, juicy acidity and tasting notes of blueberry, blackberry, lavender and macadamia.
Coffee was first introduced to the Teremuka Estate in the colonial era until in 1978 when the farmers took ownership of the estate and established a democratically-run cooperative with over 1,000 members.  The cooperative expanded the estates total farming area to 111 hectares and they produce 800 metric tons of coffee cherry each year. Coffee cherries are harvested in the early morning and pulped with clean water from the nearby Olabaniata River the same day. The coffee is then fermented overnight before washing and grading. It is then dried on raised beds.
MORE
LESS