Spooky Blend
Caramel Apple. Reese's Pieces. Purple Grape.
Body: Lush
Acidity: Crisp
Producer: Smallholder Farmer Members of Asobombo Cooperative + 847 Smallholder Farmers from Umoco Washing Station
Variety: Pink Bourbon. Red Bourbon.
Growing Elevation: 1500-2200 Meters
Processing: Washed & Natural Blend
Region: Huila, Colombia & Kayanza, Burundi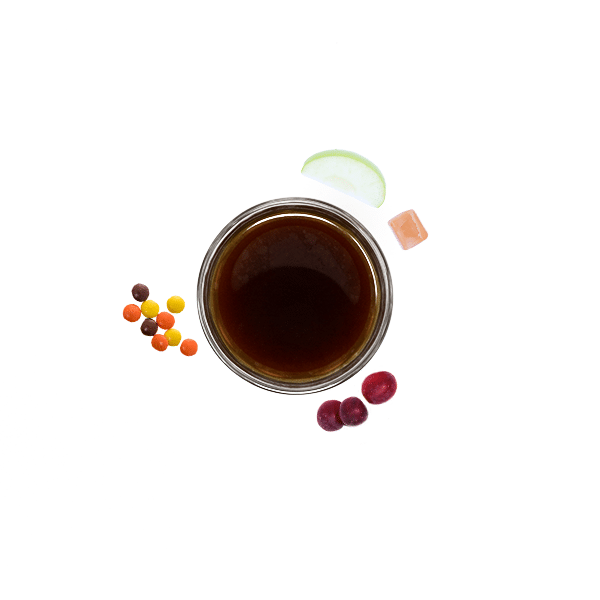 It's Spooky Season! Our limited release Spooky Blend is back and it's the perfect coffee for fall. A blend of our unique Campazi #9 Burundi Natural and silky Asobombo Colombia, this unique cup is 50% Red Bourbon (a coveted variety known for its well-balanced buttery sweetness and complex fruit notes) and 50% Pink Bourbon (a mutation of the Red Bourbon variety where the coffee cherry is pink when it ripens instead of the typical red known to be even sweeter then Red Bourbon.) This lovely cup boasts a lush body along with tasting notes of caramel apple, Reese's Pieces, and purple grape. Get spooky this fall with an 8 oz bag of Spooky Blend. Only $16! Available through Oct only.
MORE
LESS