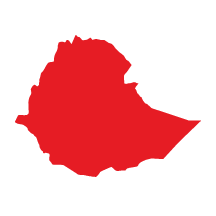 Ethiopia
Nano Genji #12
Lemon-Lime Soda. Honey. Lavender.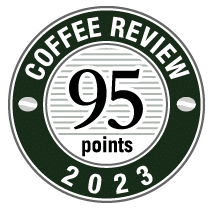 Body: Juicy
Acidity: Bright
Producer: Smallholder Farmers
Variety: Ethiopia Landraces
Growing Elevation: 1900-2200 Meters
Processing: Washed. Dried on Raised Beds.
Certifications: Certified Organic
Region: Agaro Gera. Oromia. Ethiopia.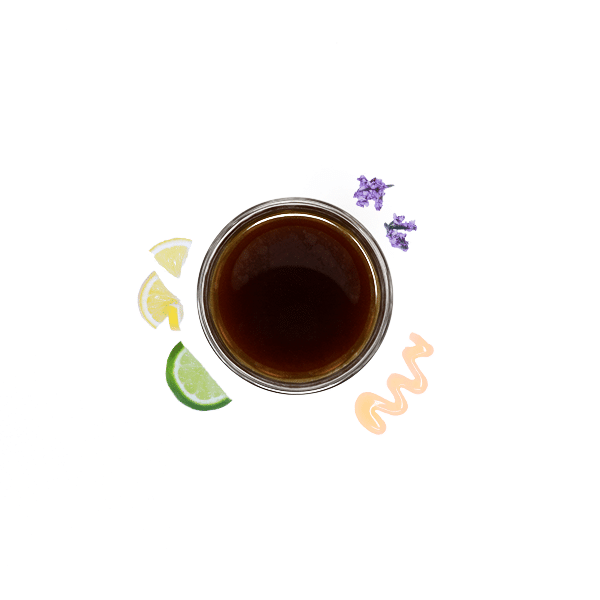 Nano Genji is the new sibling mill to Nano Challo of the Agaro family. Historically one of the most coveted coffees in Western Ethiopia, Nano Challo performed so well that the tremendous premiums they were receiving for quality caused their membership to swell past capacity. Thus, Nano Genji was born. Just a few miles away, the Nano Genji Washing Station boasts brand new Penagos equipment along with dozens of drying beds. With 630 smallholder members between the two washing stations, they are looking forward to continued growth and success. Part of the larger Agaro region in Jimma, Nano Genji is pushing out some amazing coffee this year and we were lucky enough to snag a lot. This coffee is bright and juicy with tasting notes of lemon-lime soda, honey, lavender, raspberry, matcha, and orange.
MORE
LESS