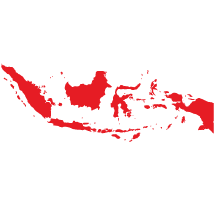 Java
Leles Garut
Plum. Dark Chocolate Gingersnap. Moon Drop Grape.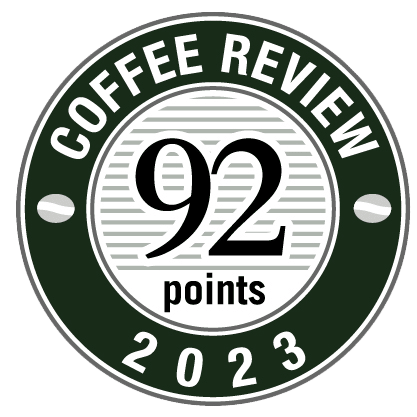 Body: Syrupy
Acidity: Juicy
Producer: 21 Smallholder Farmers
Variety: Typica. Tim Tim. Catimor.
Growing Elevation: 1200 Meters
Processing: Triple Picked. Washed.
Region: Cijapati. Garut. West Java.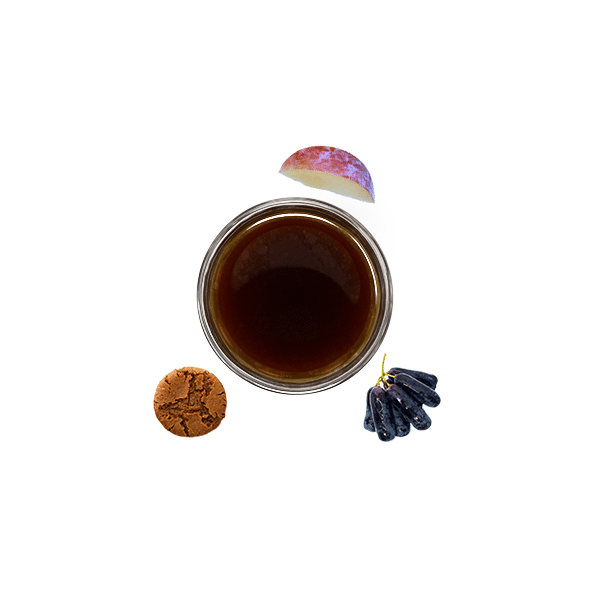 A JBC first! This is the first coffee from Java that JBC has welcomed through its doors and it's a beauty. While disease resistant Robusta has dominated the coffee growing scene in Java for years, Arabica production has steadily increased in Western Java in recent years. Smallholder farmers have seen the benefits of producing quality-focused coffee both financially and environmentally and thus have stepped up their coffee game. This fully washed lot comes from 21 smallholder farmers living near the village of Cijapati Garut in West Java. These producers typically cultivate an average of 1.5 hectares of land in this nature-rich region that borders the forest conservation G. Mandalawangi. Atypically for Indonesia (whose primary coffee processing technique is wet-hulled), this lot is a fully washed coffee. Ripe cherries were pulped within 6 hours of harvest, dry-fermented for around 16 hours and then fully washed. The coffee was then dried 10 to 12 days until the optimum moisture content was reached.
MORE
LESS