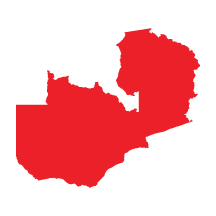 Zambia
Kateshi
Sangria. Black Cherry. Nutmeg.
Body: Jammy
Acidity: Sweet-tart
Producer: Kateshi Estate
Varietal(s): Castillo. Catimor 129.
Growing Elevation: 1300-2300 Meters
Processing: Washed. Extended Yeast Fermentation.
Region: Northern Province. Zambia.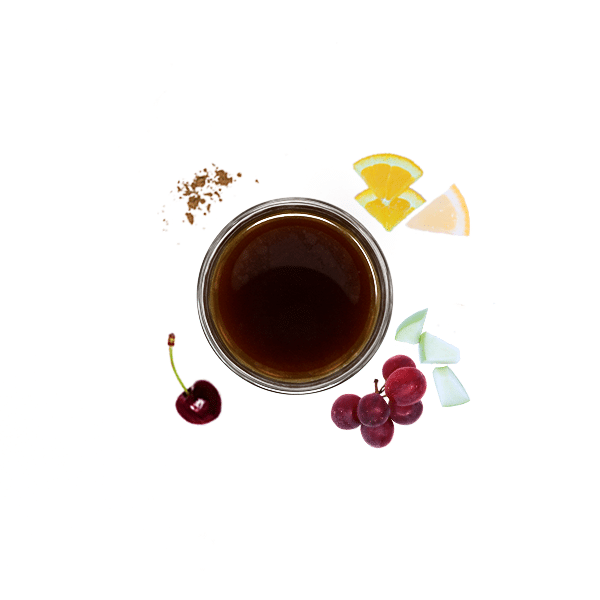 It's a first for JBC! Introducing our first-ever coffee from Zambia. This particular lot has undergone an extended fermentation with yeast starter cultures, resulting in enhanced sweetness and nuanced flavors. We get notes of deep purple fruit and orange akin to sangria, black cherry, and red wine with lingering spice notes of nutmeg and candied ginger along with hints of lemongrass and tropical fruit. It's jammy, zazzy, and a must-try for those looking for interesting and new coffee experiences.
About. This coffee is from the Kateshi wet mill, a leader in experimental processing in Zambia. As one of the longest-running and most established wet-processing facilities in Zambia, Kateshi has led the way in exploratory post-harvest techniques, including anaerobic and yeast fermentation. Couple their innovation with a prime coffee growing location near the equator and the result is a super unique cup profile.
MORE
LESS