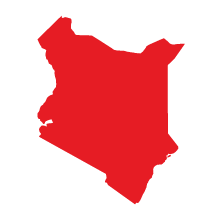 Kenya
Karatina
Pomegranate. Blackberry. Vanilla Cola.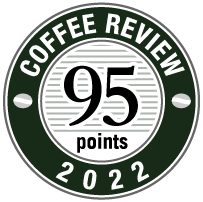 Body: Syrupy
Acidity: Juicy
Producer: Small Holder Farmers
Varietal(s): SL 28, SL 34, Batian, Ruiru
Growing Elevation: 1600-1700 Meters
Processing: Washed. Dried on Raised Beds.
Region: Nyeri, Kenya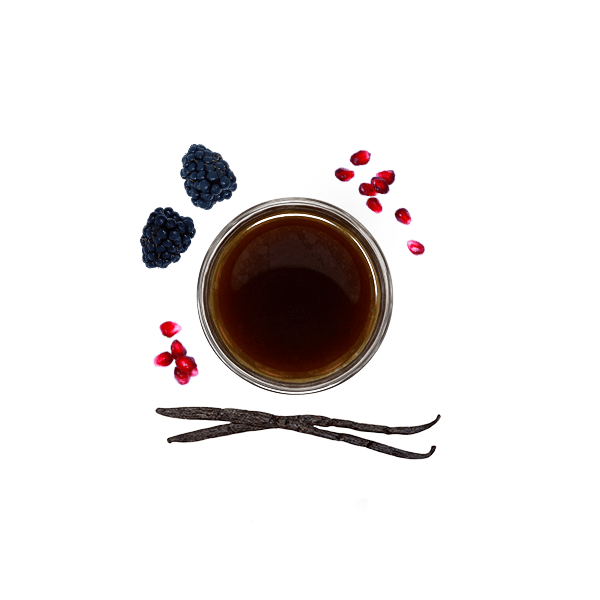 This coffee is grown near Mt Kenya in the popular Nyeri region, where fertile volcanic soil creates an optimum terroir for producing notable coffees. Couple this with Kenya's unique coffee processing style-a double fermentation process-and you get a unique and powerful cup of coffee that is classically Kenyan in profile. This particular lot is grown by smallholder farmers who contributed their ripe coffee cherry to the Karatina factory which is managed by the Barichu Farmers Cooperative Society. The Coop supports members by helping with school fees, farm inputs, medical fees and other services. They consistently offer a number of training opportunities to educate members on agricultural practices that optimize quality and sustainability.
MORE
LESS