Merry & Bright
Candied Praline. Nutmeg. Pear. Bergamot.
Body: Silky
Acidity: Crisp
Producer: Smallholder Farmers, Nano Genji Washing Station & Angel Benigno Capa Chamba and Maria Carmen
Varietal(s): Ethiopia Heirloom. Caturra. Typica.
Growing Elevation: 1900-2200 Meters
Processing: Washed. Dried on Raised Beds.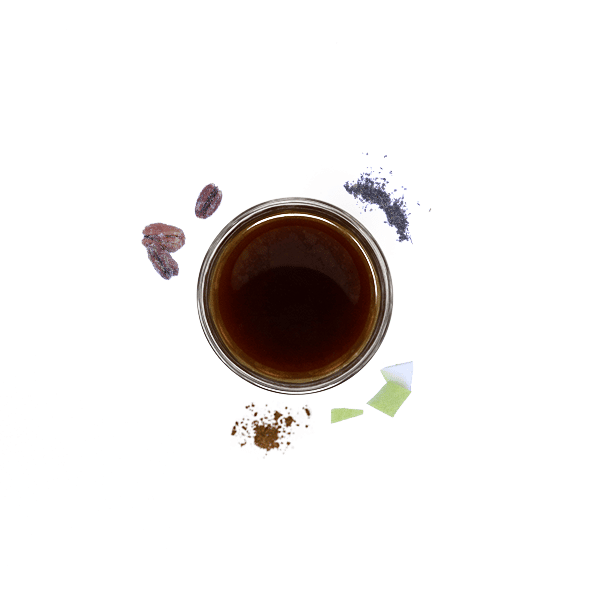 Limited Release. Our Merry & Bright is back and better than ever! This festive holiday blend is a little bit merry with notes of candied praline and nutmeg and a little bit bright with notes of pear and bergamot. Featuring our 95 pt Nano Genji #7 Ethiopia and 94 pt Reina De La Asuncion Ecuador, this outstanding cup of coffee is perfect for a cozy winter morning. It is super smooth, silky, and crisp. Get in the holiday spirit with this delicious coffee and order yours today while supplies last!
MORE
LESS