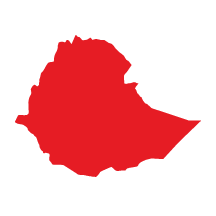 Ethiopia
Gigesa
Peach. Valencia Orange. Cherry Blossom.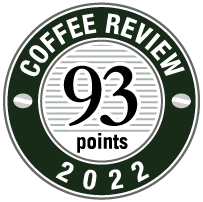 Body: Silky
Acidity: Bright & Sparkling
Producer: Testi Coffee
Varietal(s): Ethiopia Heirloom
Growing Elevation: 1950 Meters
Processing: Washed. Dried on Raised Beds.
Region: Guji, Ethiopia
A sparkling and beautiful Ethiopia! The Gigesa Washing Station was built in 2014 by Testi Coffee and focuses on exceptional coffee with unique profiles and character. This lot was depulped and fermented in a shaded fermentation tank for 50 hours. The coffee was then washed and dried on raised drying beds for approximately 18 days. While Testi Coffee's first focus is to produce exemplary coffee, they are also community focused. Testi Project Direct is a community development initiative that focuses on assisting the farmers they work with and improving their quality of life. They provide financial support to farmers for quality upgrades, composting, picking, as well as contribute to social projects such as area schools and water projects. In addition, they pay premiums to improve the quality of living of each member farmer. They built a primary school in Denbi Uddo, Guji in 2014 and they provide annual school supplies for all the students each year.
MORE
LESS